Benefits of Using Bestselling Elasticizer Hair Mask| Philip Kingsley

Benefits of Using Elasticizer Over Time
Our hero product Elasticizer Deep-Conditioning Treatment doesn't just deliver instant benefits, its proven to improve your hair's health over time too — so the more you use it, the better your results. 
Hair's strength and elasticity improve use after use, as demonstrated in our Independent User Trials. An impressive 92% said their hair felt deeply moisturised, 81% said hair felt stronger and 80% agreed tresses felt more elastic after repeated use. But that's not all, the difference is immediate too – 88% said hair felt silkier and moisturised after just one use!
To achieve maximum moisture-boosting benefits, we recommend making Elasticizer a regular fixture in your mane-stay hair care routine. Here we illustrate exactly how this treatment could transform your strands with continued use, from improved hydration, manageability and stretch to mirror shine and reduced frizz.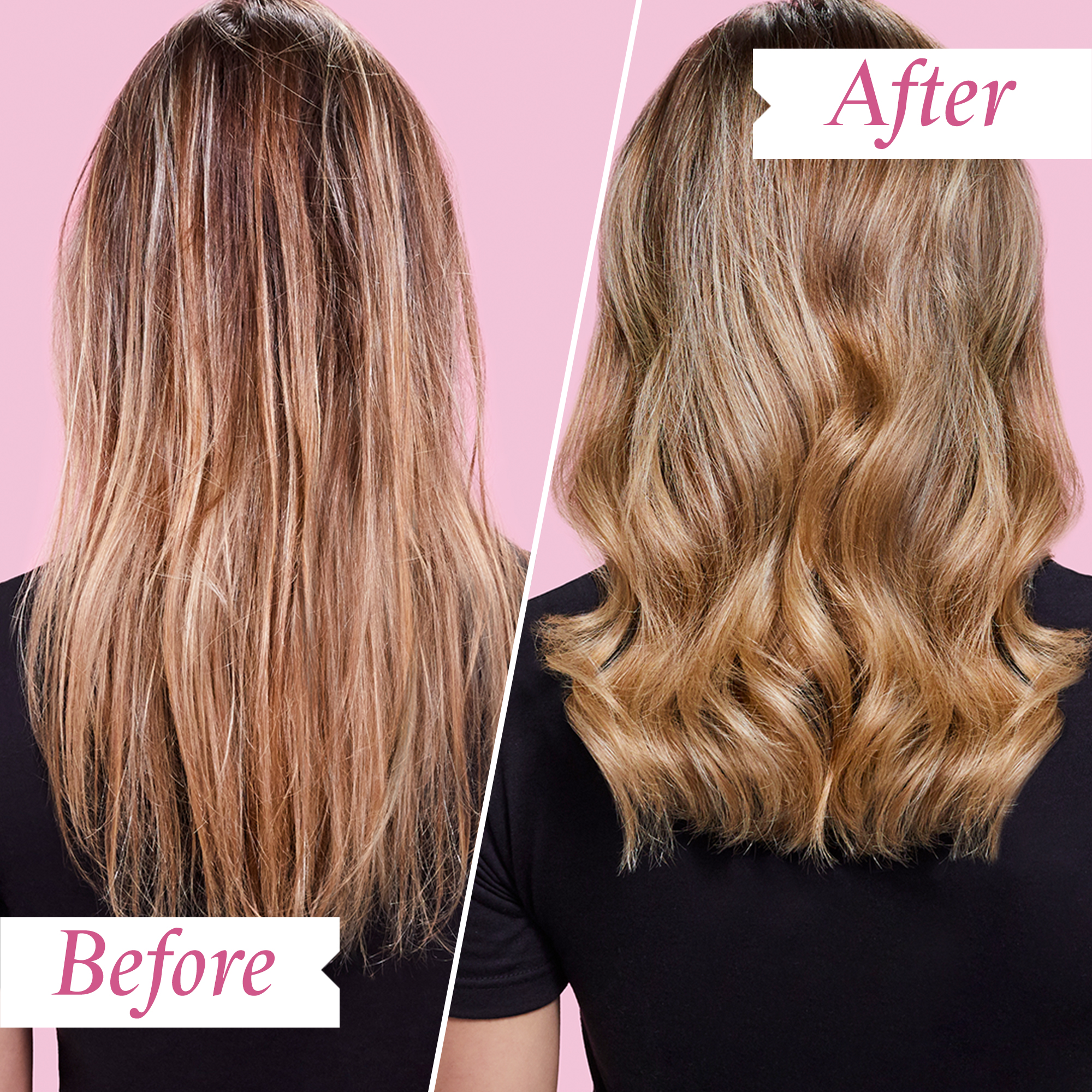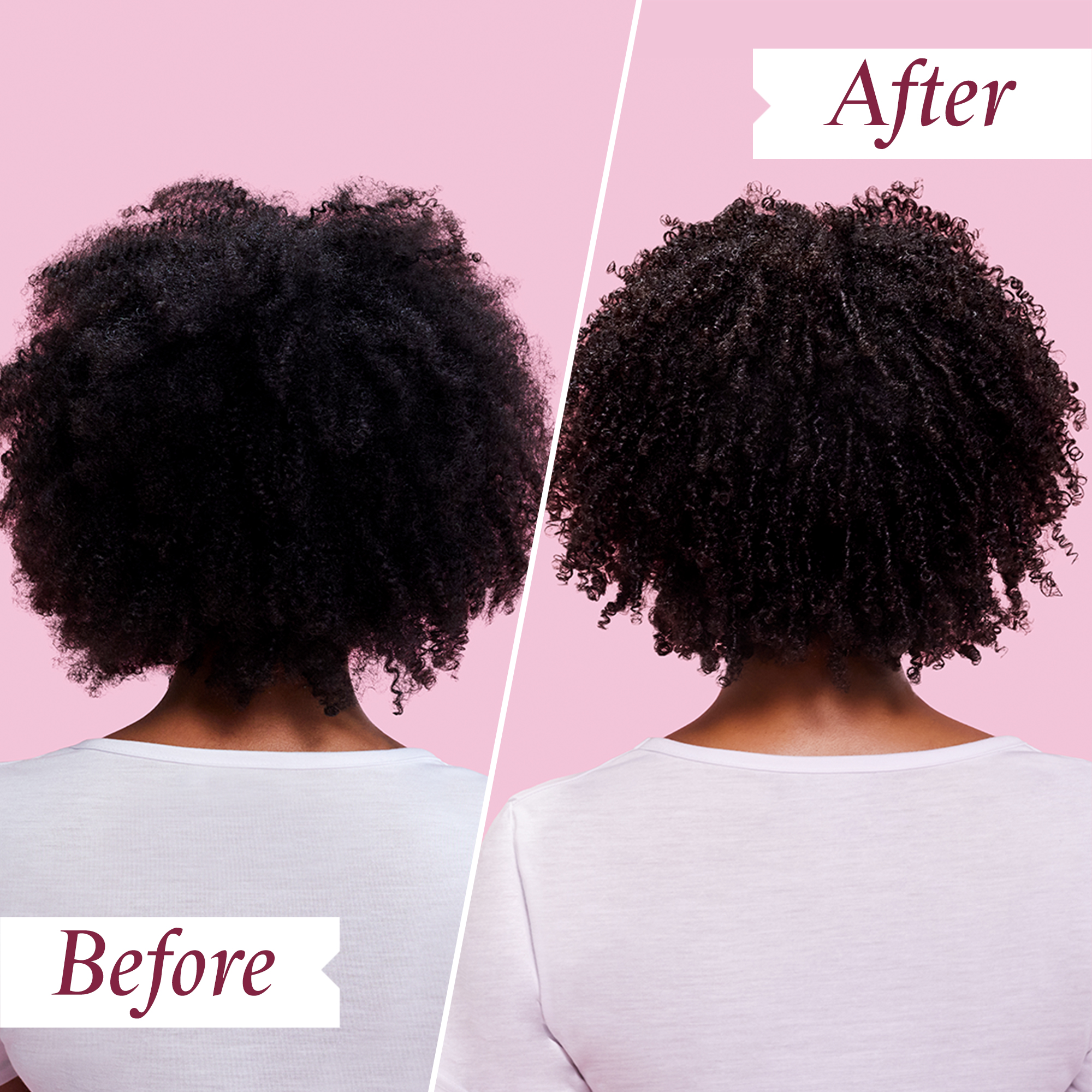 The moisturising cocktail of Castor and Olive Oils begin to work their way into your hair shaft, recovering softness and movement and leaving strands instantly sleeker and shinier. Those in our Independent User Trials saw remarkable results after just one application: 88% said hair felt moisturised and silkier, 87% saw an increase in shine, 80% said hair was bouncier and 71% experienced improved manageability.
We recommend leaving Elasticizer on the hair for a minimum of 20 minutes to allow enough time for the ingredients to fully penetrate (this is because oils can only penetrate the hair shaft and provide benefit when left on the hair for a longer period of time .) Better still, leave on overnight, wrapping hair inside a microfibre towel or shower cap — the heat created will help open your hair's cuticles, enabling them to wholly absorb the treatment's wonder ingredients.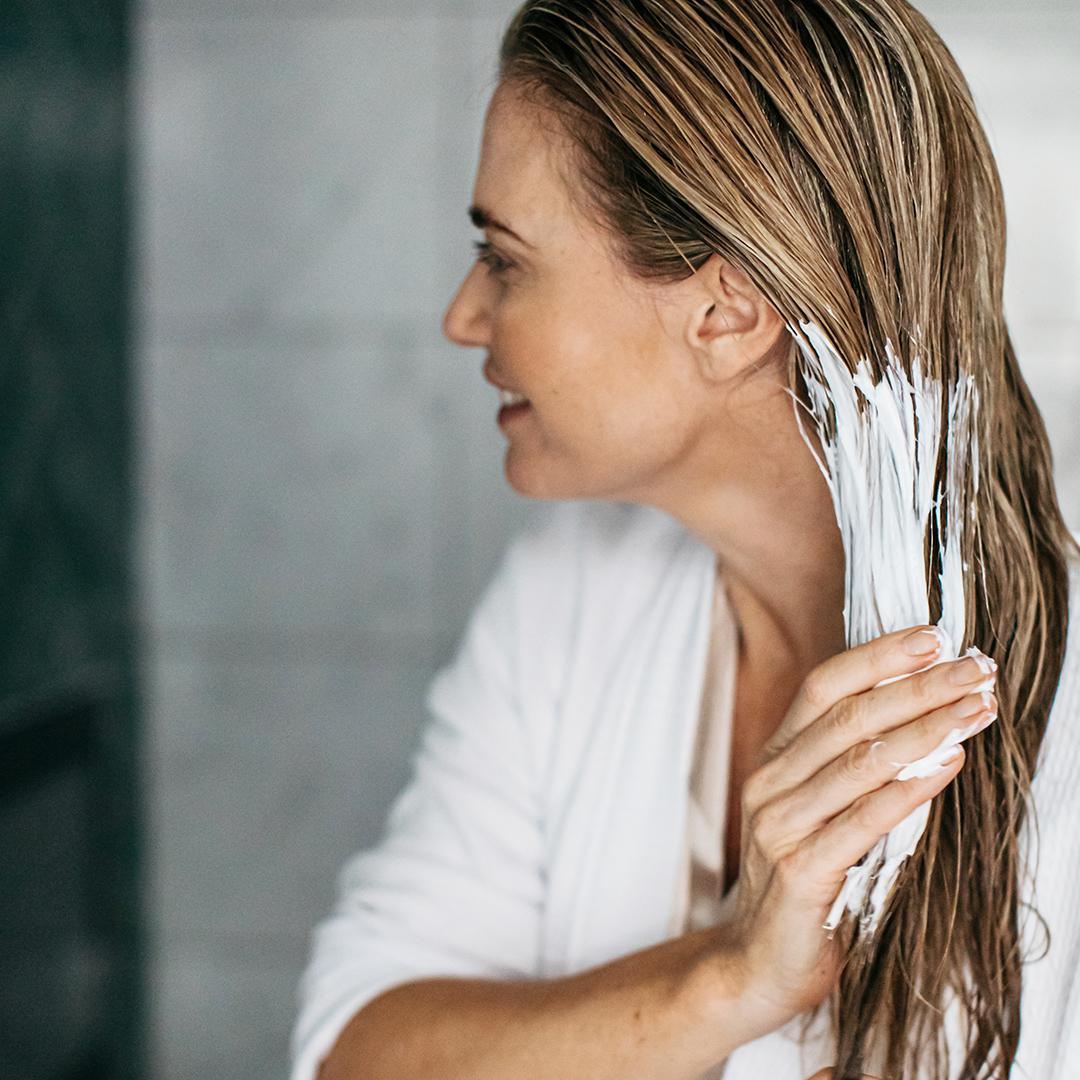 Hair feels softer to the touch and is a lot easier to comb and style. This is due to the combination of conditioning oils working together to deeply hydrate your strands and help ease tangles . 
Those who trialled it once a week over four weeks agreed, with 92% saying hair felt deeply moisturised and 87% saying it felt silkier, while 86% saw an increase in bounce and shine. What's more, 81% agreed hair felt stronger.
After Your First Month (8-10 uses)
Hair feels thicker, with visible signs of dryness having decreased. The moisture-boosting effects of the treatments are really beginning to show, meaning your hair has a lot more elasticity and stretch. As a result, strands are stronger and less likely to snap, so you'll experience less breakage when brushing. You may also notice the once dreaded chore of de-tangling has become a lot easier too, particularly when your hair is wet.
2-4 Months of using Elasticizer
Hair feels completely renewed and you're receiving compliments from friends about your mane's enviable shine! The cocktail of moisturising ingredients has intensely hydrated your hair, and this is evidenced in its sleek, glossy finish and reduction in frizz. Humidity is no longer your nemesis and it's goodbye pesky flyaways!
5 months+ of using Elasticizer
Your locks are now deeply nourished, and their condition has greatly improved. So much so, that your hairdresser may even notice the difference!
You're well on your way to your healthiest head of hair yet. 'Mane-tain' the improvements so far by continuing to use Elasticizer as part of your hair care routine at least once a week. Sit back and watch as those long-term results just keep getting better with prolonged use, and say hello to many more good hair days ahead!
Start our journey to life-changing hair
Find out more about Elasticizer