From 9th to 22nd March we will be donating 10% of every order to Baby Lifeline*
Every day, 14 babies are still born or pass away within the first 4 weeks of life in the UK. Around 80% of stillbirths and perinatal deaths investigated are preventable.
Formed by Judy Ledger in 1981, Baby Lifeline is a unique national charity supporting the care of pregnant women and newborn babies all over the UK. They do so in three distinct ways:
The provision of equipment for maternity and neonatal units

The provision of specialist training for the relevant health professionals
Support for specific, short-term, high impact research
30% of Midwives surveyed felt that the bag they carried was not safe for use.
Community Midwives have predominantly carried and been responsible for their own homebirth bags when attending women in labour at home. However, this has inevitably meant that every midwife frequently has a different bag, laid out in a different way, possibly with slightly different equipment.
Following an audit, it was also identified that stock was not being rotated to ensure best use, and often equipment was expiring before it was able to be used. There was also no audit trail of homebirth equipment being checked on a regular basis.
The steps to making every homebirth safe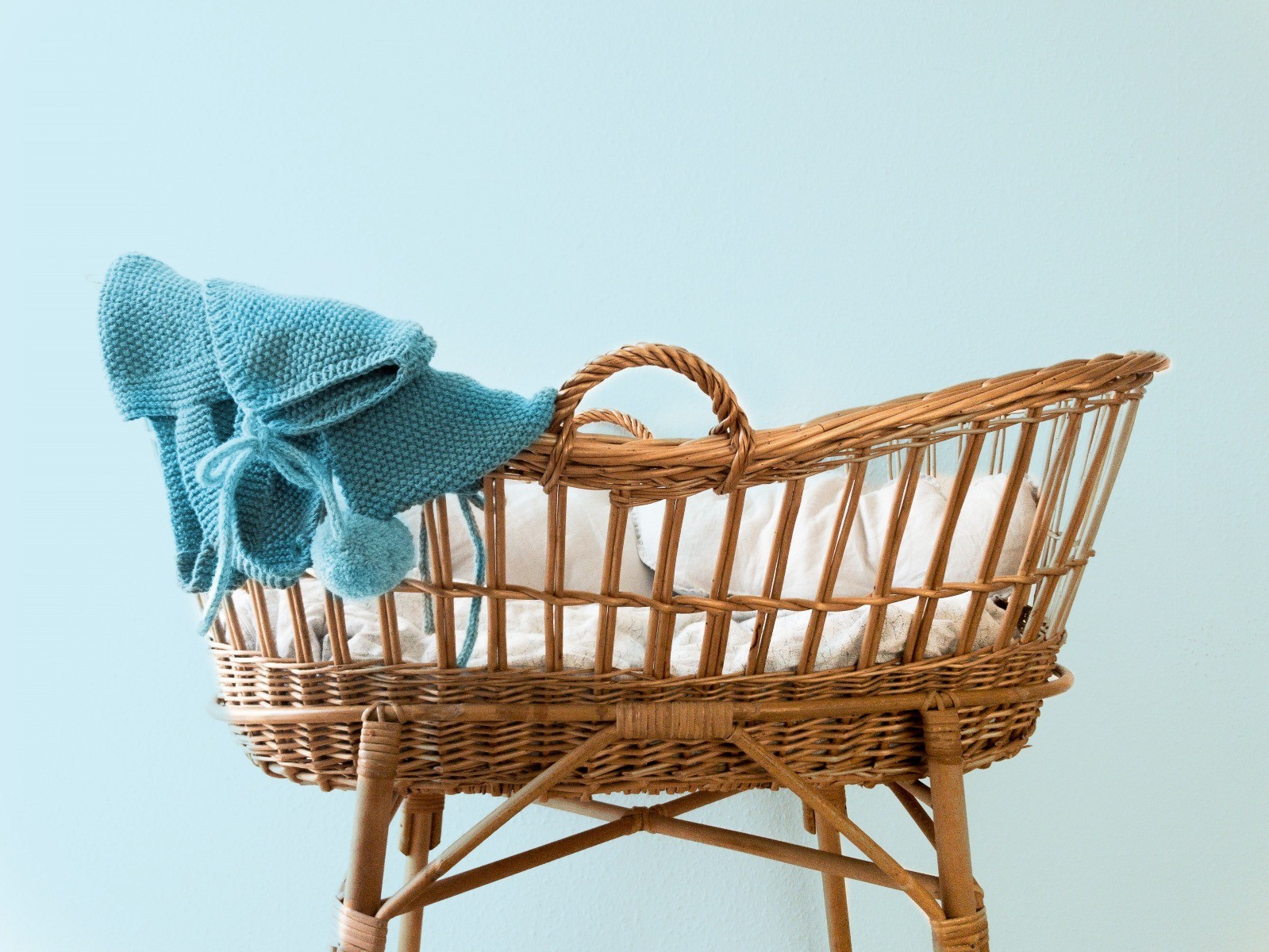 Rather than every midwife having an individualised bag, a Trust can purchase a set amount of standardised homebirth bags – kept in various locations – the labour ward, community hubs etc – that can be accessed on a 'need' basis rather than being carried individually in the boot of a car.
Midwives when attending a homebirth can pick up one of these standardised bags to take with them, and then re-stock it from the checklist once returned following the birth. Bags can be signed in and out for audit purposes and because there would be a set amount of these bags, stock would be used prior to its expiration date.
Join the many who have helped raise in excess of £14 million to date
With support from people like you across the UK, Baby Lifeline has raised in excess of £14 million to purchase vital equipment for maternity and special care units.
However, it is a sad fact that even with the advances in medical care and science today, that on average 14 babies are still born or pass away within their first 4 weeks of life in the UK.
This Mother's Day, you can help change that statistic.
How can you get involved?
In addition to 10% of your Philip Kingsley order value* going towards this wonderful charity, you can also help save more lives by donating in these 3 simple ways:
Just Giving 
Make a secure payment through JustGiving DONATE
Amazon Smile