Bluebell Woods
Body Building Shampoo 500ml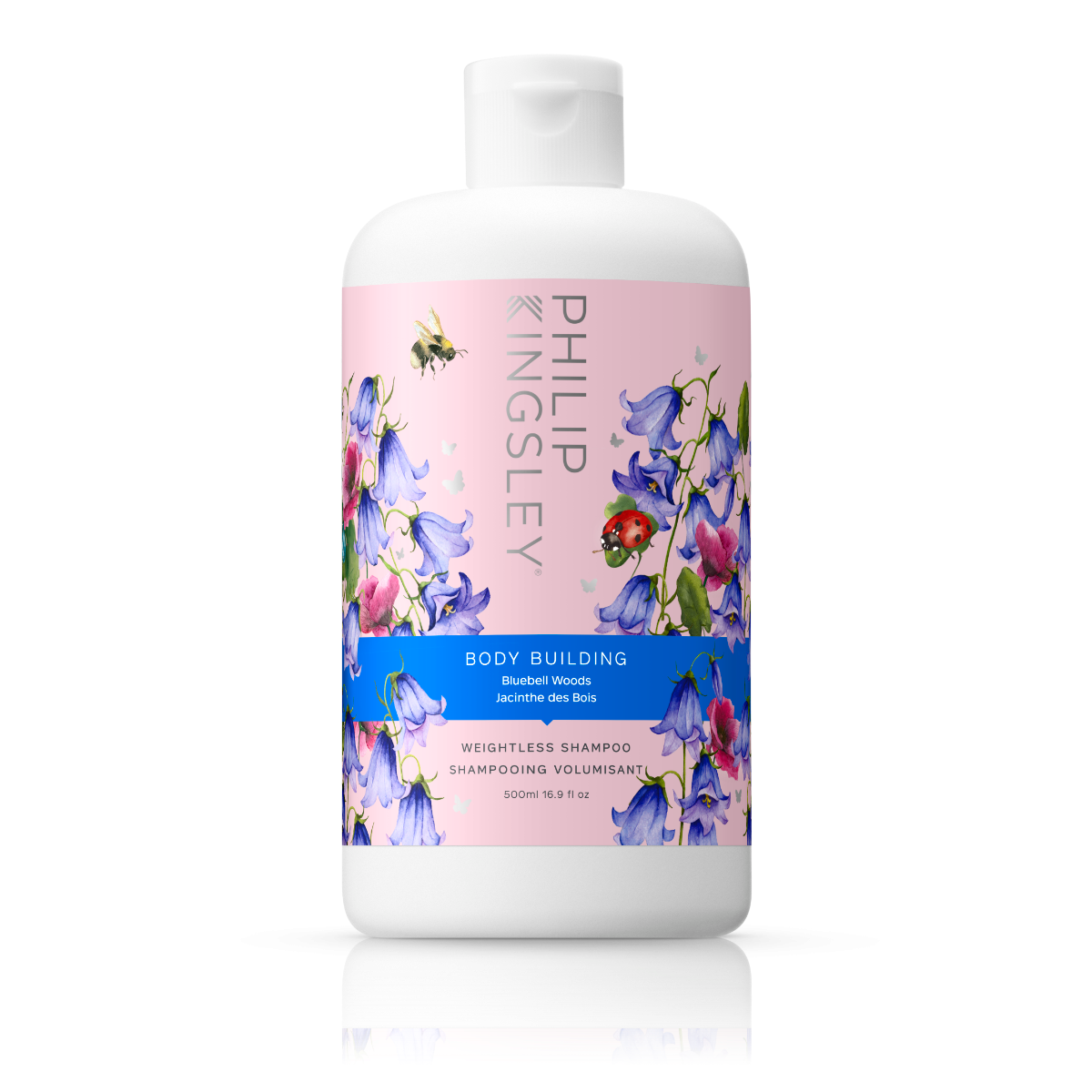 Limited-Edition Bluebell Woods Scent
Volumises and lifts fine, flat, flyaway hair
Our Trichologists created Body Building Weightless Shampoo to deliver volume, body and shine to even the finest of hair textures, leaving your hair looking fuller and thicker all day long, with healthy shine. Bluebell Woods is a sentimental fragrance intertwining floral undertones with fruity notes of red berry.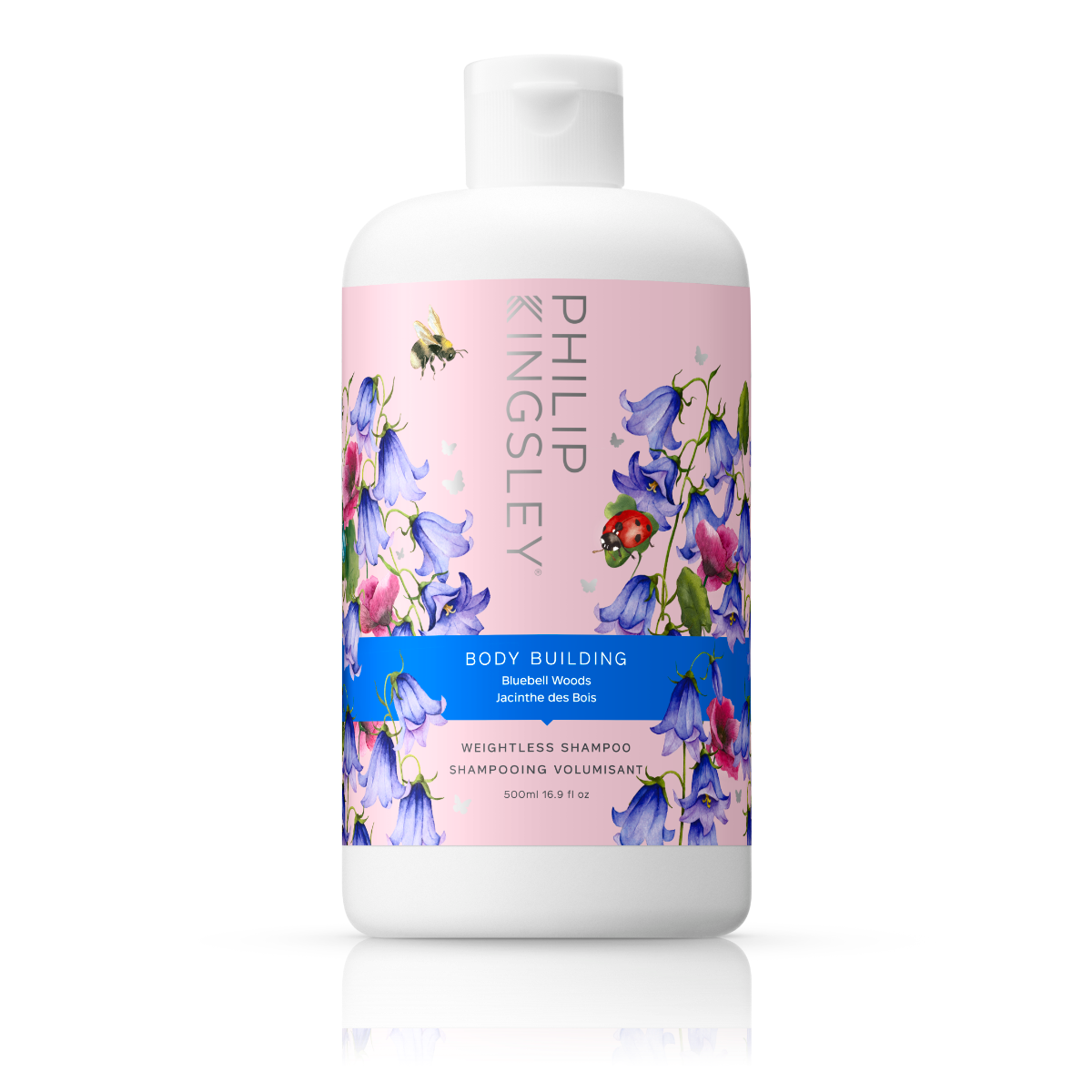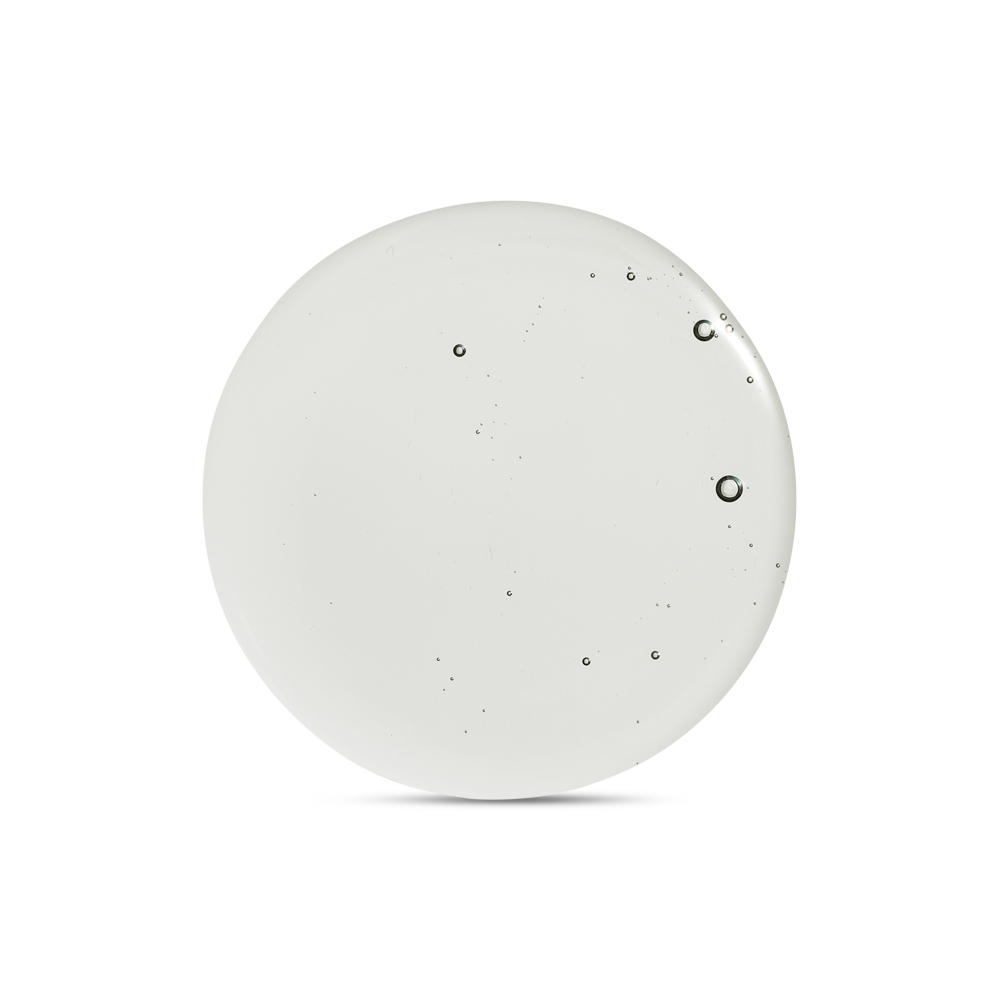 Copolymers, Natural Cellulose & Keratin Protein
Copolymers control flyaways and static; Natural Cellulose plumps and thickens the texture of fine strands; and Keratin Proteins help strengthen your hair and improve its overall fullness
Apply Body Building Shampoo to wet hair and lather well with a gentle kneading of the scalp for 60 seconds.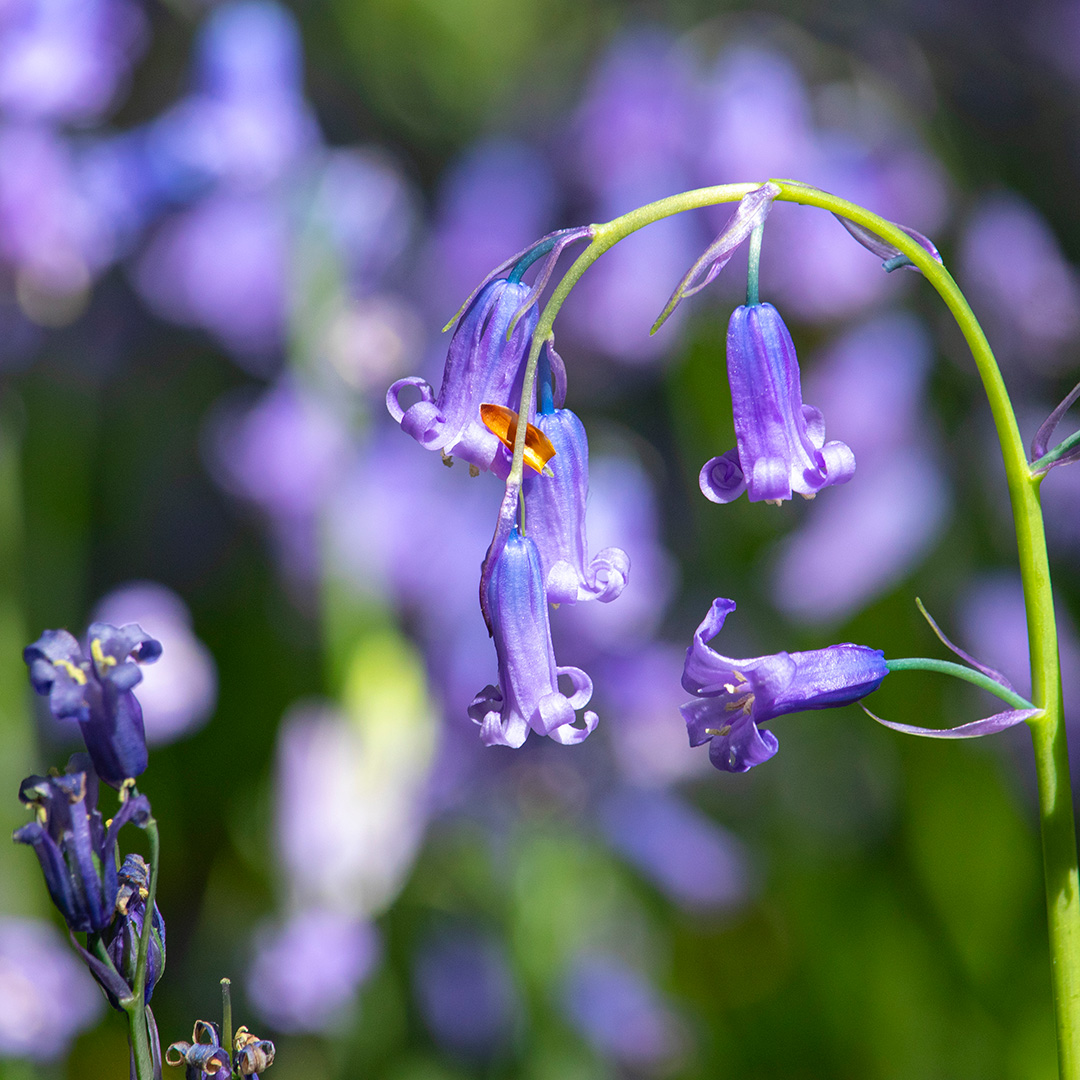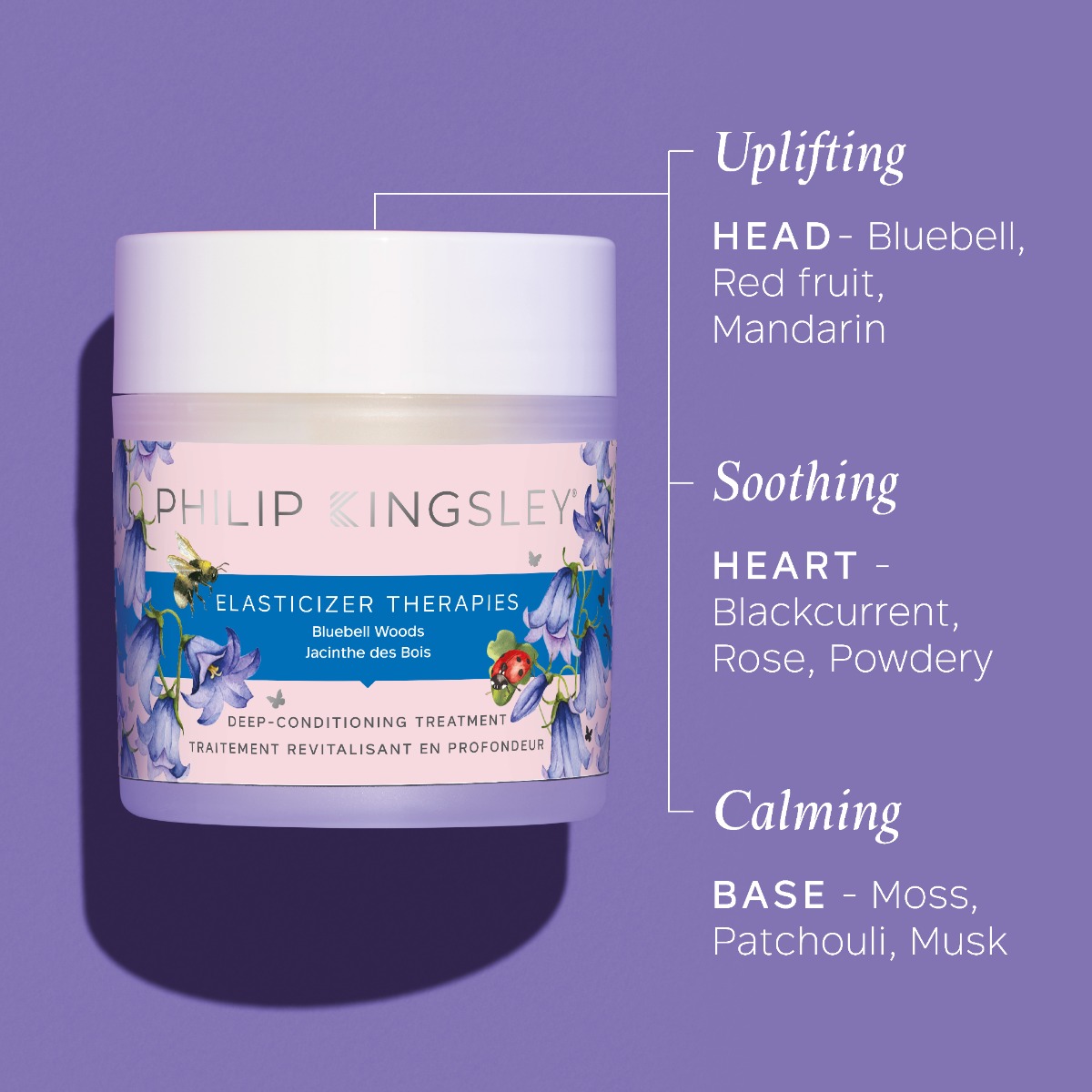 Switch off, pause, unplug and escape to the countryside with the soft scent of Bluebell Woods. Reminiscent of dewy woodland wanders, warm dappled sunshine and lush pools of native British Bluebells, this sentimental fragrance intertwines floral undertones with fruity notes of red berry. These delicate bell blossoms, with their calming pops of blue and heady scent, epitomise the opening ceremony of warmer seasons like no other. 
The best shampoo I've ever used! I have fairly thin hair and there's not much volume to it, but this product definitely gives it some life.
Frequently Asked Questions
We answer some common queries about Body Building Shampoo.
If you have more questions you can submit a question below or visit our Help Centre to speak with our Customer Care Team.
No, we are very proud to say that all of our products are cruelty-free.
Yes, all over our product bottles are made from .
Yes - crafted from either 100% renewable sugarcane bioplastic or Post-Consumer Recycled (PCR) plastic, all of our product bottles are recyclable.
You can try our Hair Quiz to find the right product for your hair, or contact one of our online hair consultants.
Reviews & Questions
What our customers say...