Reduces hair fall and preserves hair density
This Density trio is your 'get-started' collection for hair thinning. Designed to thicken the hair you have, preserve your hair density and support healthy hair growth. Featuring our Density Preserving Scalp Drops which are clinically proven to slow hair loss.*
Safe for post-partum and menopause hair loss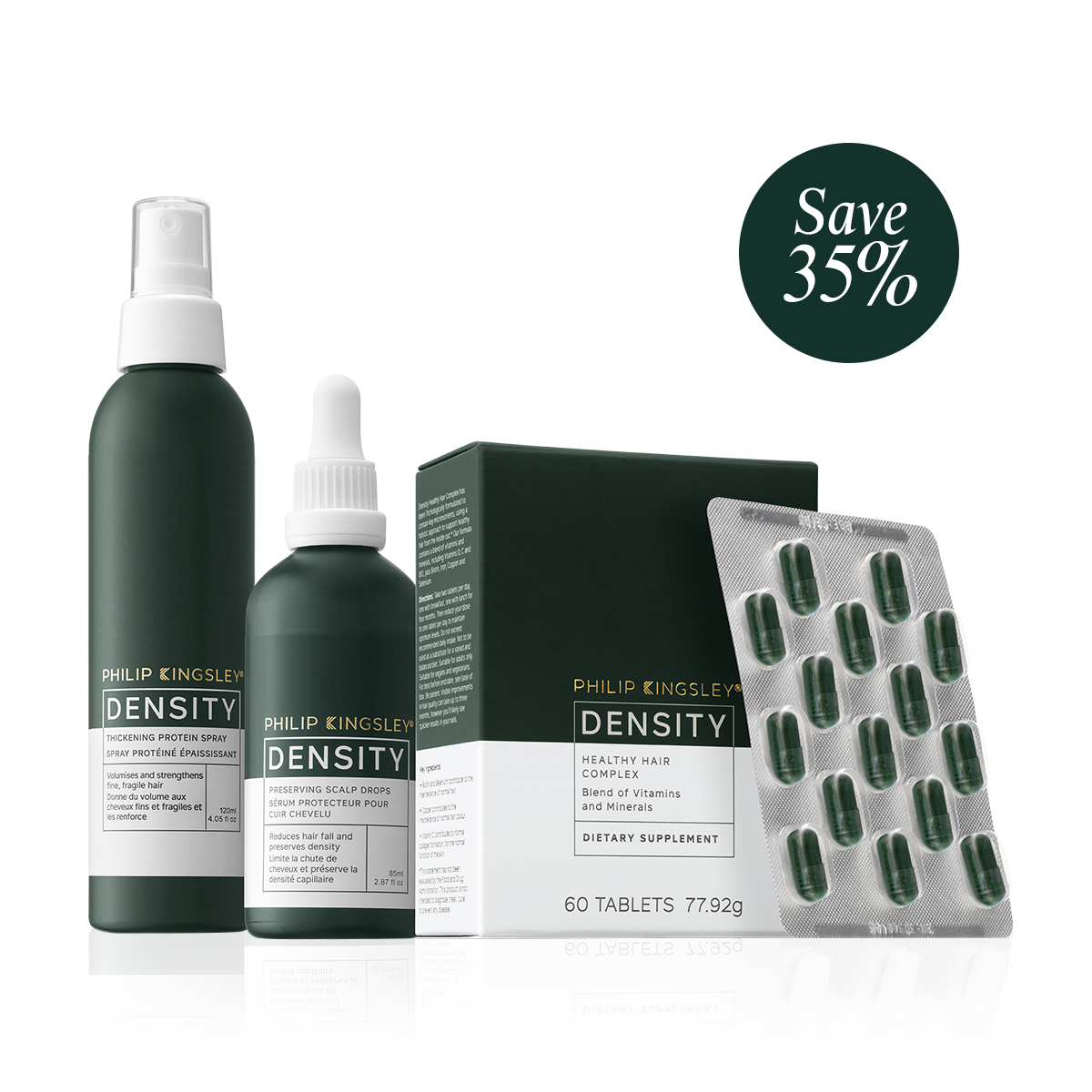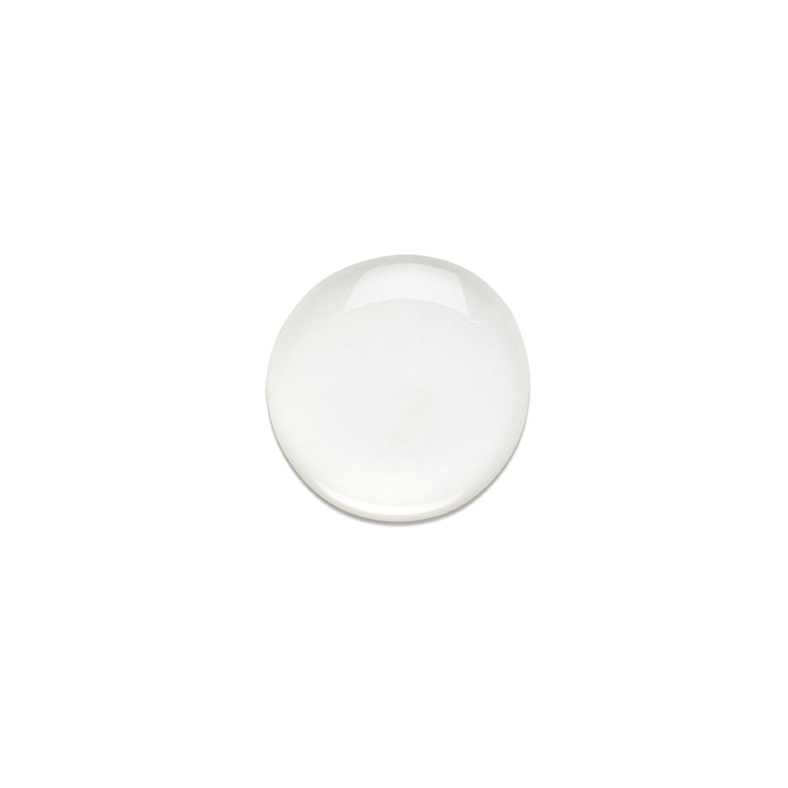 Biomimetic Peptide Blend , Azelaic Acid, Pyridoxine HCL and Zinc PCA
Biomimetic Peptide Blend is an innovative and unique active complex designed to slow hair loss and improve hair density and quality over time.
These three products have been designed to use as a starter regime if you're experiencing hair thinning or noticing the first signs of hair loss.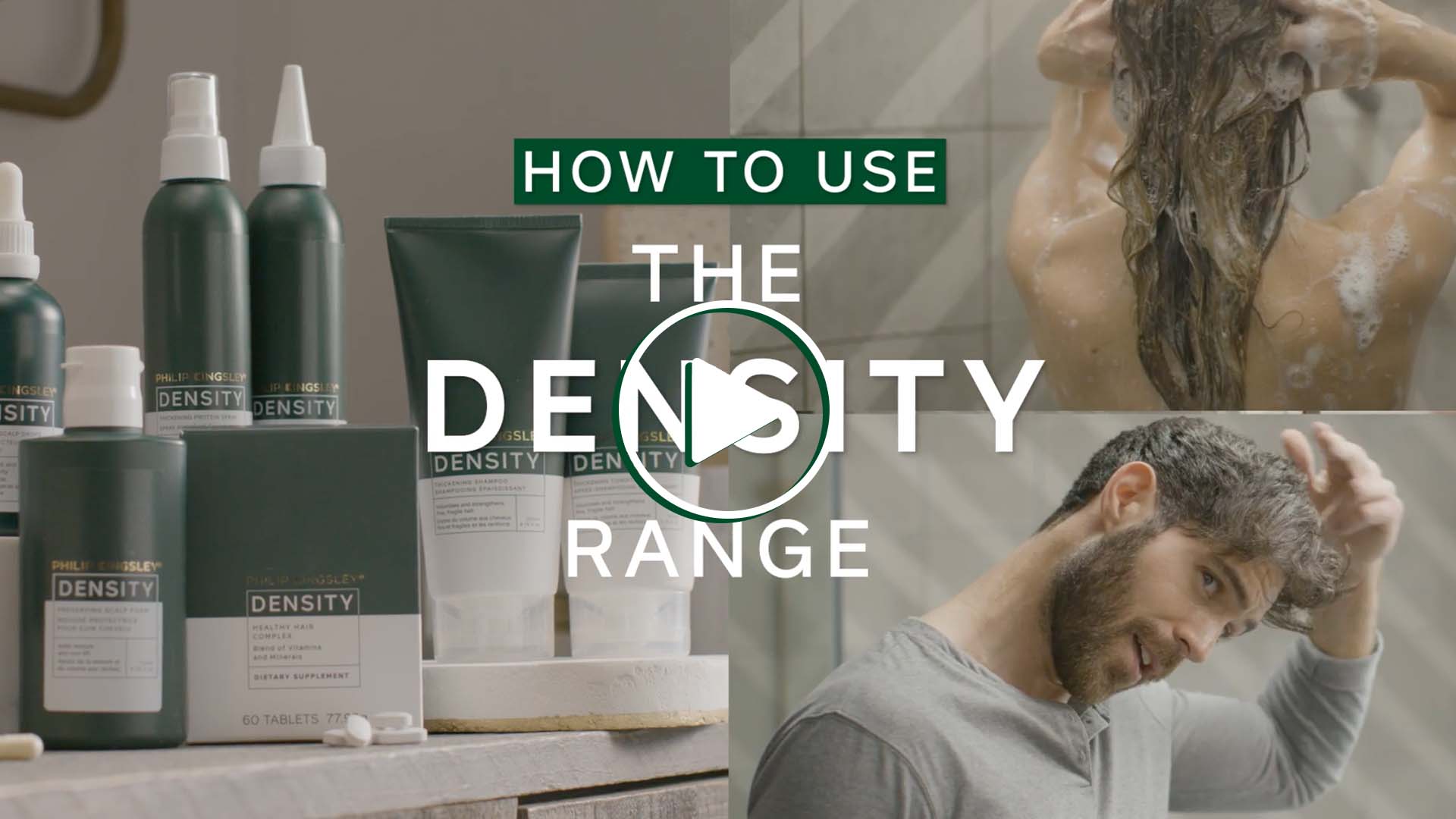 INDEPENDENT USER TRIAL – BEFORE AND AFTER 3 MONTHS OF CONTINUED DAILY USAGE OF DENSITY PRESERVING SCALP DROPS.
INDEPENDENT USER TRIAL – BEFORE AND AFTER 3 MONTHS OF CONTINUED DAILY USAGE OF DENSITY PRESERVING SCALP DROPS.
"It has really helped change my hair immensely. I had very sparse hair on the sides of my forehead and on my parting and scalp, all that has gone in 3 months!!! My hair looks and feels transformed."
*Independent Clinical Trial based on a minimum of 3 months daily usage. **Independent User Trial after 2 months daily usage.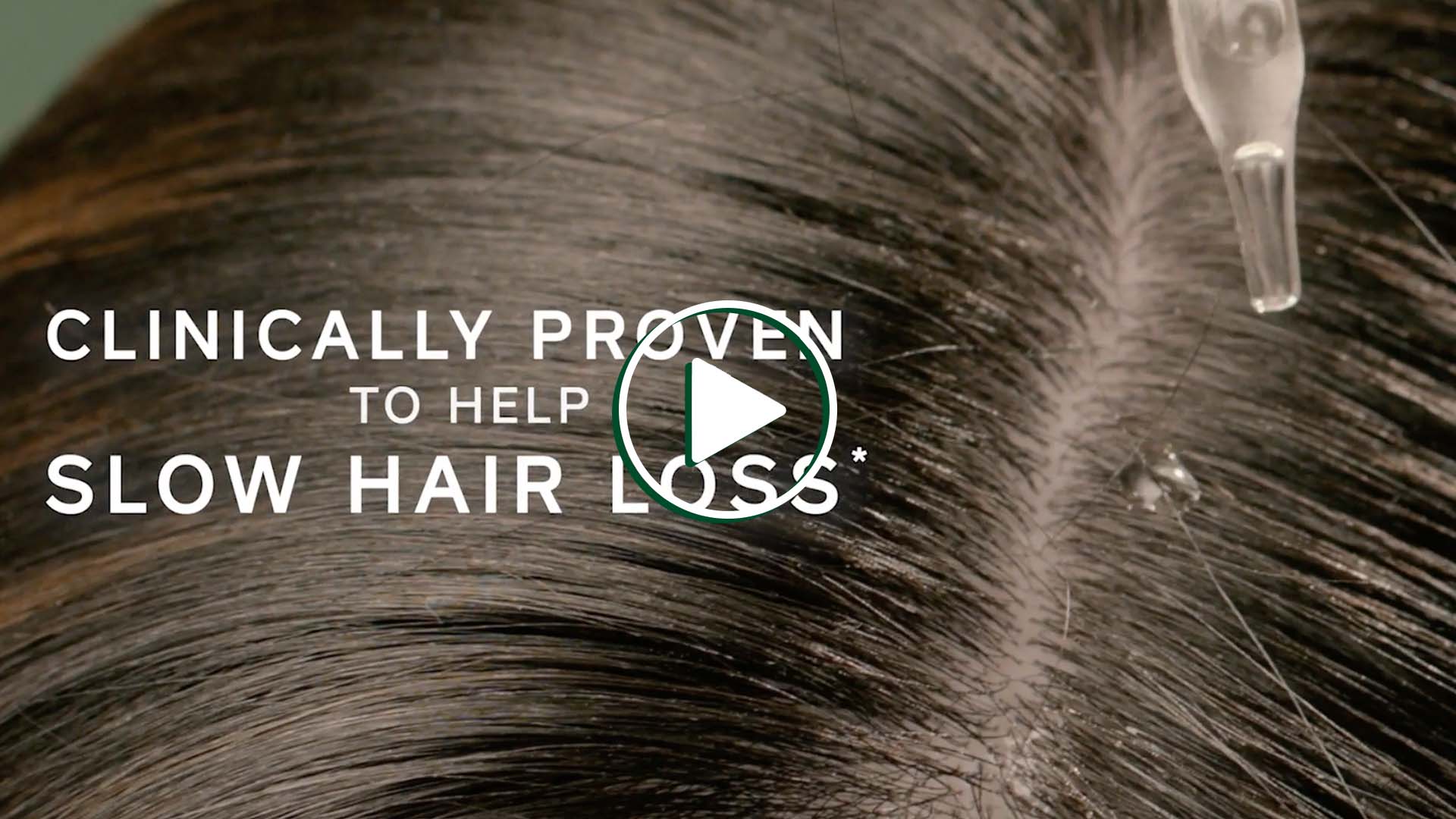 Frequently Asked Questions
We answer some common queries about Density Starter Kit.
If you have more questions you can submit a question below or visit our Help Centre to speak with our Customer Care Team.
The products have been designed to use as a regime. All the products will provide a differrent benefit. For best results, we do recommend forming a regime of Density products which suits your lifestyle and hair washing and styling habits. 
There are many types of hair loss. Some will slow and halt on their own for example Telogen Effluvium caused by illness. Others, such as Alopecia Areata are thought to be autoimmune related and therefore cannot be treated with cosmetic products. In an independent Clinical Trial, lasting 6 months and involving those assessed and classified as experiencing Androgenic Alopecia (Genetic Pattern Hair Loss), our drops helped to slow hair shedding and encourage more hairs to stay in the growth phase of the hair growth cycle with continued daily use. Results will vary from person to person. Results will vary depending on the severity of that person's hair loss.
We have undergone huge amounts of testing on our new Density range. All products have been through an independent user trial, where up to 100 people test each product without knowing which brand has made it. We have also undertaken several instrumental tests with laboratories, testing the volume enhancing properties and strengthening properties of our products. Finally, our Preserving Scalp Drops have been through a 6-month Clinical Trial, managed by an independent lab to assess their efficacy. See testing pages within the toolkit for full descriptions.
Yes, you can. We would recommend applying Minoxidil to a clean scalp and waiting 6 hours before applying any further topical scalp products. If you also wanted to use the Density Scalp Drops Foam or Toner, we would recommend using these at a different time, such as before bed if using Minoxidil in the morning. You can take Finasteride while using either Minoxidil or Density Drops (unless you were born female and are of childbearing age).
All cosmetic products are assessed by qualified experts for safety before they are allowed on the market. Unsafe products would not reach the market. If you have any concerns about products that you are using during pregnancy or when breastfeeding, we recommend that you consult a medical professional. We recommend discussing taking new supplements with a medical professional.
Reviews & Questions
What our customers say...