Flaky Scalp
Hydrating Conditioner (200ml)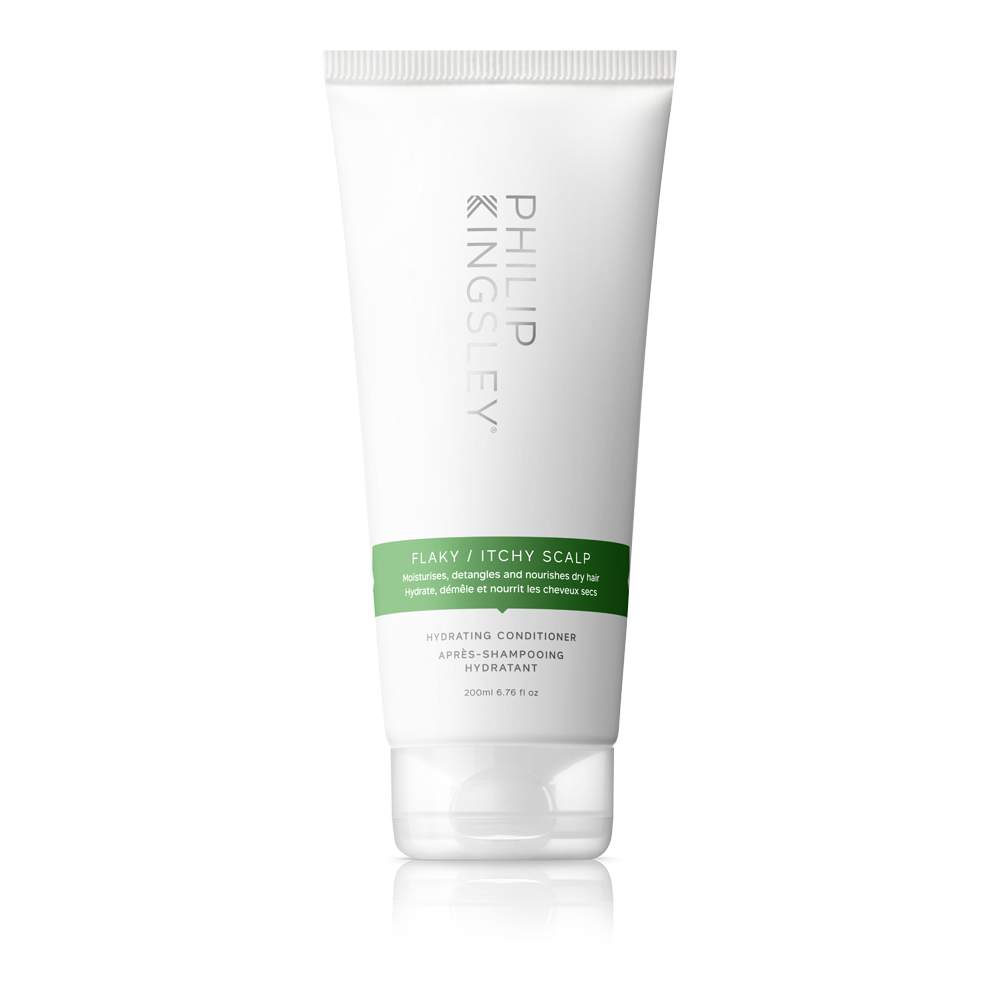 Moisturises, detangles and nourishes dry hair
Flaky Scalp Hydrating Conditioner delivers intense yet lightweight hydration to the mid-lengths and ends of the hair, leaving it moisturized, manageable, and tangle-free.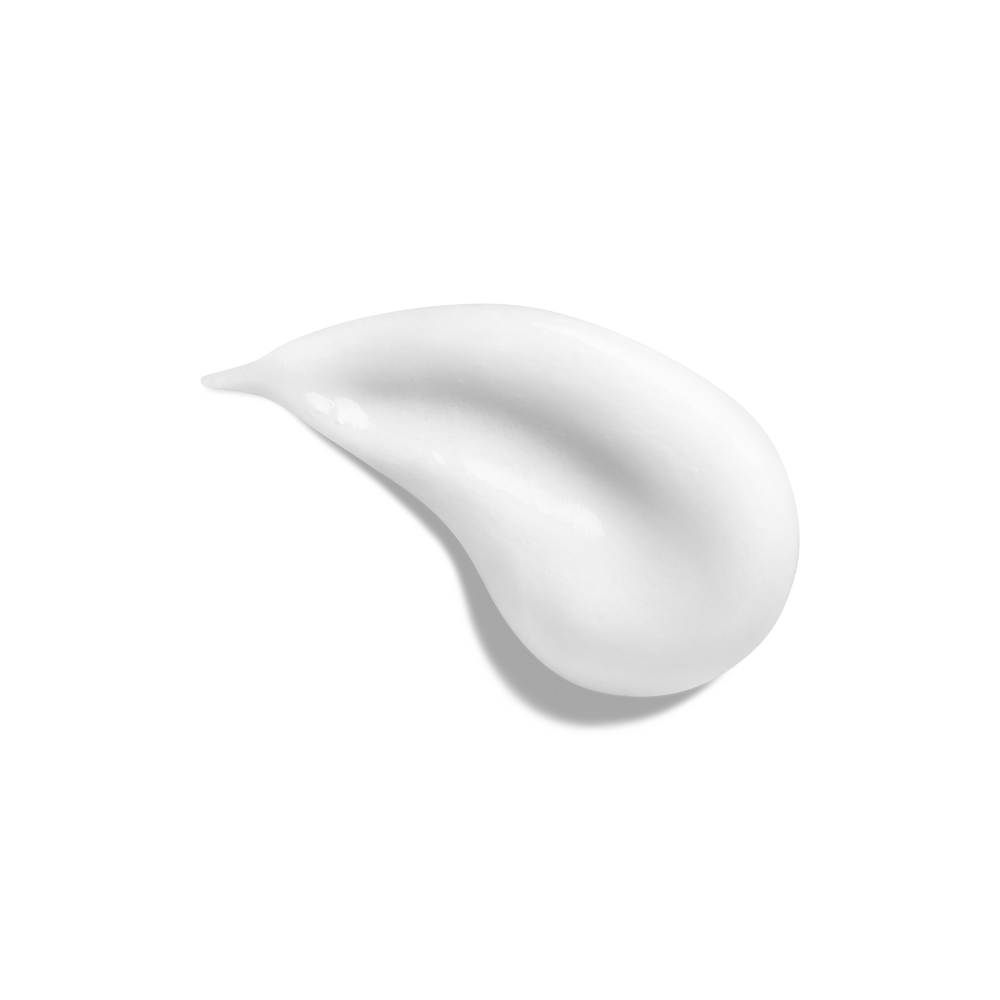 Patauá Oil, Pro Vitamin B5 (panthenol) & Betaine

Patauá Oil is rich in polyunsaturated fatty and oleic acids, which have calming properties to encourage a healthy scalp environment.
Pro Vitamin B5 (panthenol) builds a very thin layer of moisture along the surface of the hair to add shine, softness and pliability without added oils or greasiness.
Betaine (modified amino acid/sugar beet) is anti-static and highly conditioning.
Apply to the mid-lengths and ends of cleansed wet hair after using Flaky/Itchy Scalp Shampoo, rinse well.
Do not apply to your scalp, as this can weigh your roots down.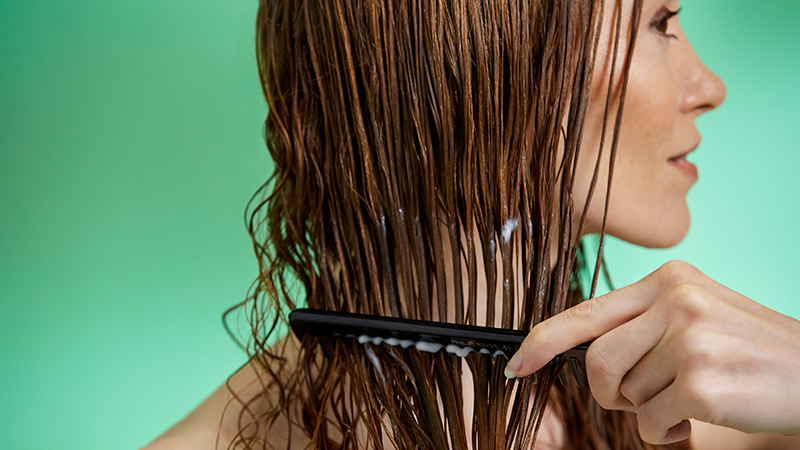 Frequently Asked Questions
We recommend you wash and condition your hair daily.
A well-formulated conditioner should work right away, so there is no need to leave it in in for longer than a few seconds. If you have particularly knotty hair, gently comb the conditioner through in the shower before rinsing using a wide tooth comb. Start at the ends of your hair and gradually work up.
Reviews & Questions
What our customers say...