LORNA LUXE X PHILIP KINGSLEY
Our Lorna Luxe x Philip Kingsley Event has now finished...

But you can still shop Lorna's favourites and save 20% off with code LORNA20.
Have a different hair concern you want to treat?
Find the right products for you and enjoy 20% off with code LORNA20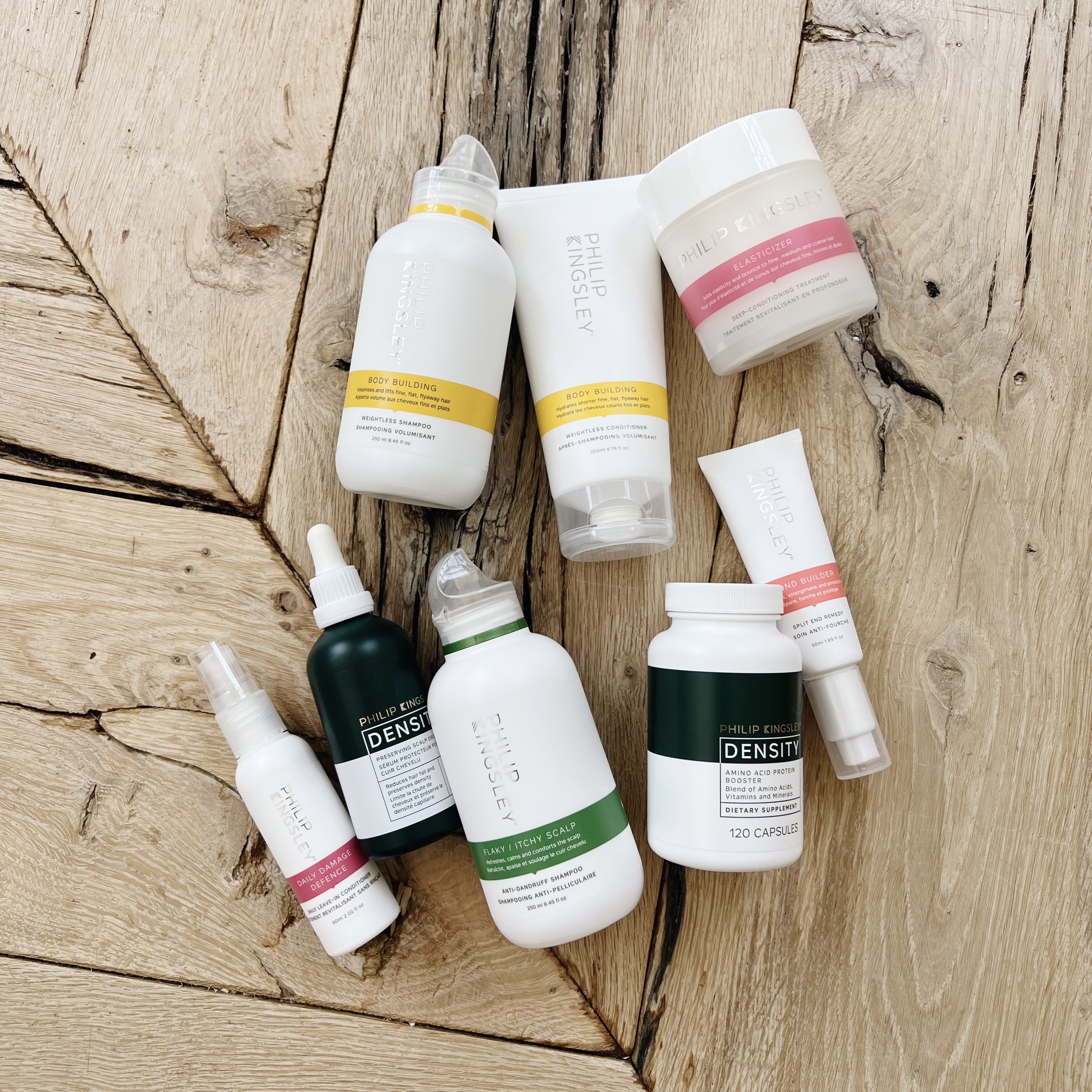 Not sure which products are right for you?
If you don't know where to start, take the quick and easy Hair Quiz for personalised hair care recommendations for your hair texture. 
I've been on my hair journey with Philip Kingsley ever since seeking help from them in 2020 as we went into lockdown, and it's been one of the best things I've done for myself.

They created a personalised hair care routine for me to follow (I have fine textured hair), which I still use every day. The difference in my hair and how I feel since using their products has been life-changing, and I want you to experience the same amazing results for yourself! It's honestly completely transformed my hair.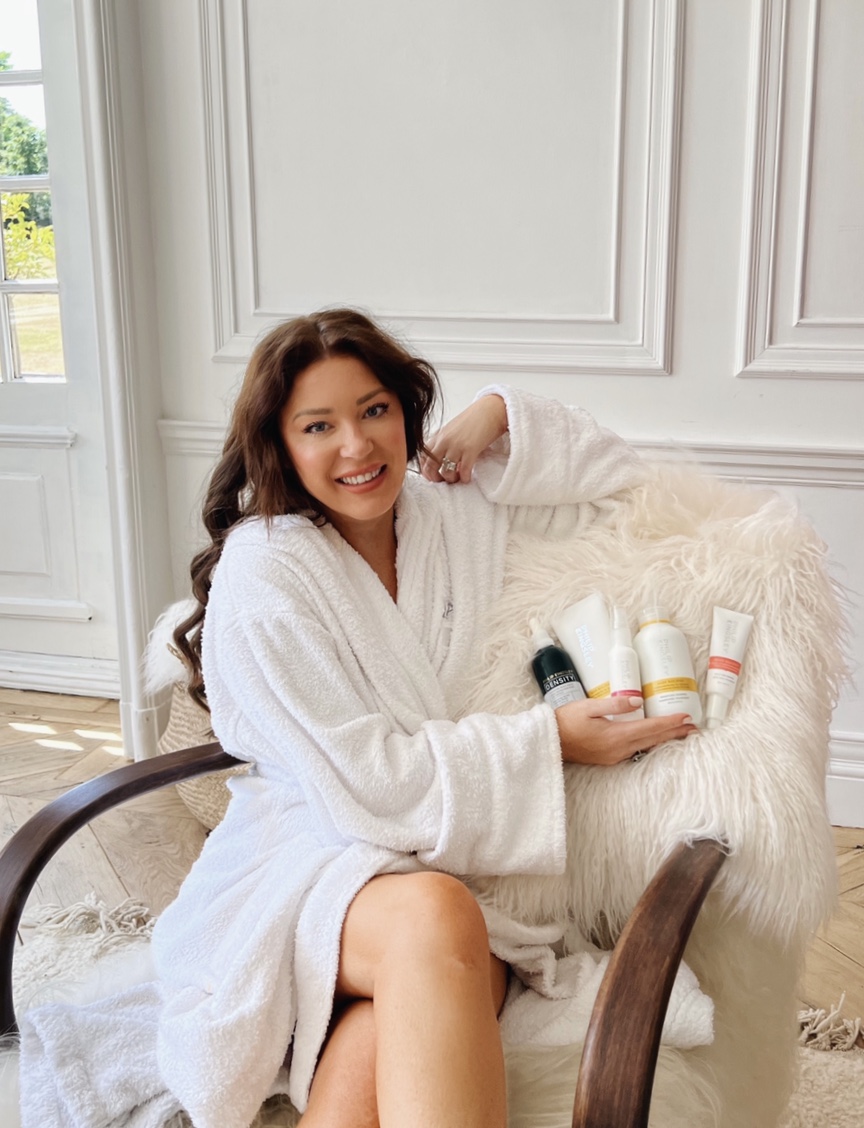 TERMS & CONDITIONS APPLY: 20% off exclusively for Lorna Luxe's community. No cash equivalent; subject to availability; cannot be used in conjunction with any other offers. Only available on philipkingsley.co.uk and philipkingsley.com. Offer valid only when you apply the promotional code LORNA20 at checkout. All pre-discounted kits, gift sets and duos are excluded from this offer. Product and consultations for the Philip Kingsley Clinic or PK Labs subscriptions are excluded from this offer. We reserve the right to end this offer without prior notice. Offer does not apply to delivery fees.