Finishing Touch
Strong Hold Hairspray (125ml)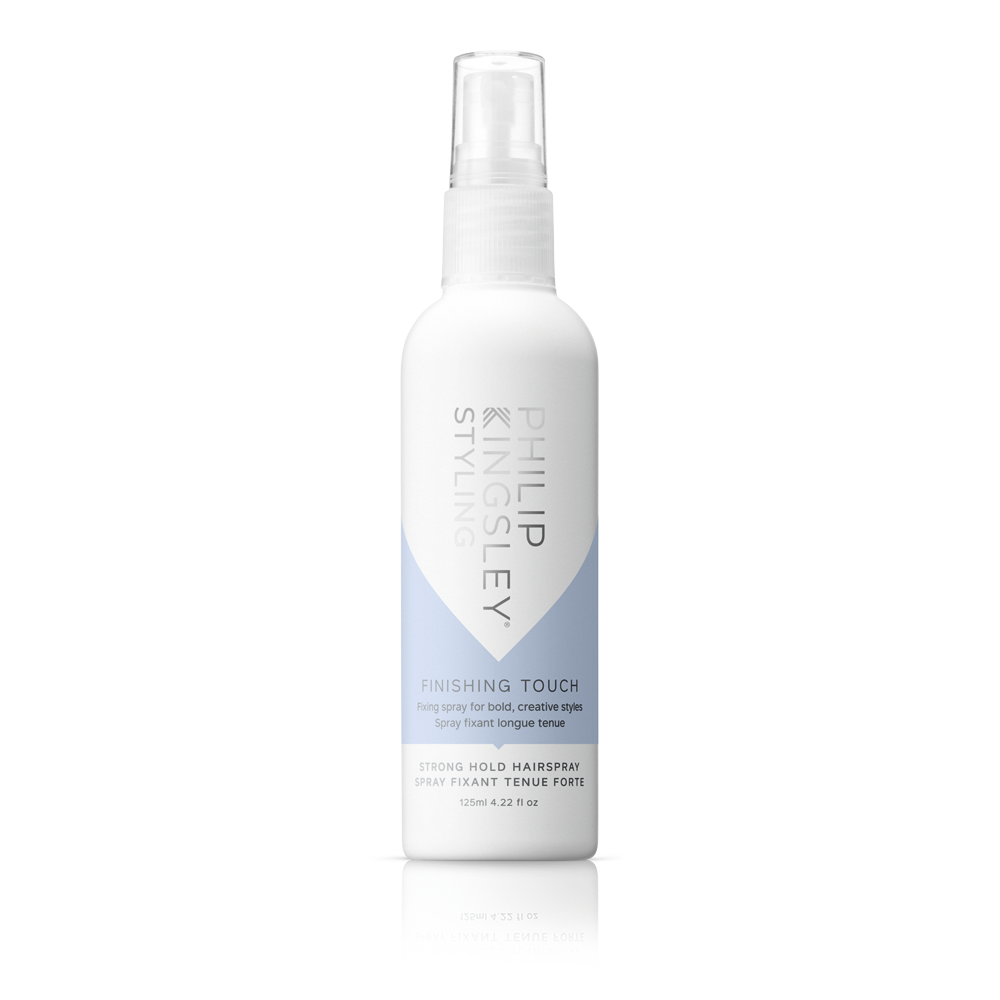 Fixing spray for bold, creative styles
Our weatherproof, anti-humidity hairspray delivers volume and hold without the stickiness and allows for easy styling – so you can enjoy less 'drop' and more shine and smoothness.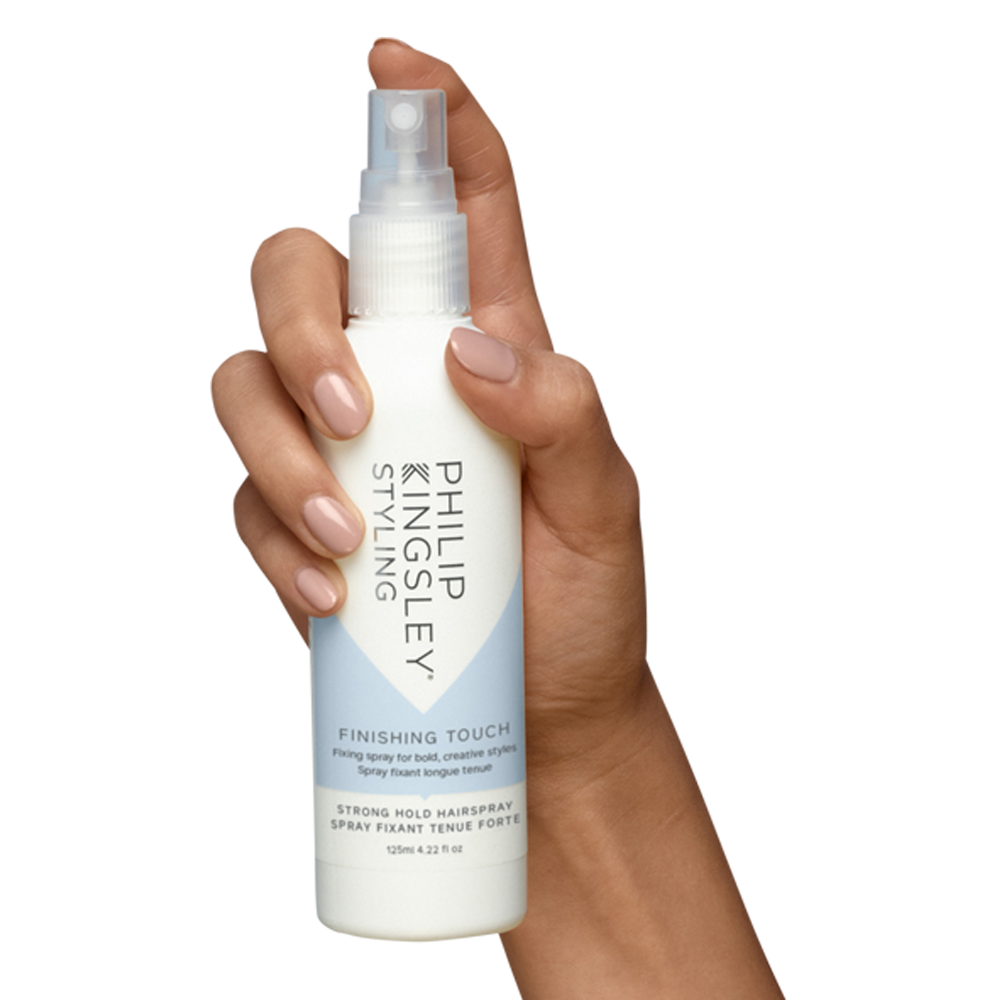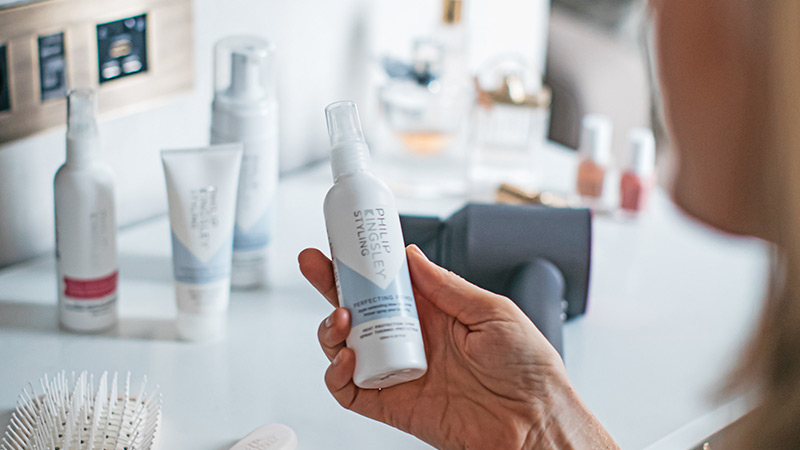 Polyamide (sunscreen) to help protect against color fade and UV Damage.
Spray onto freshly styled hair for lasting hold and weather protection.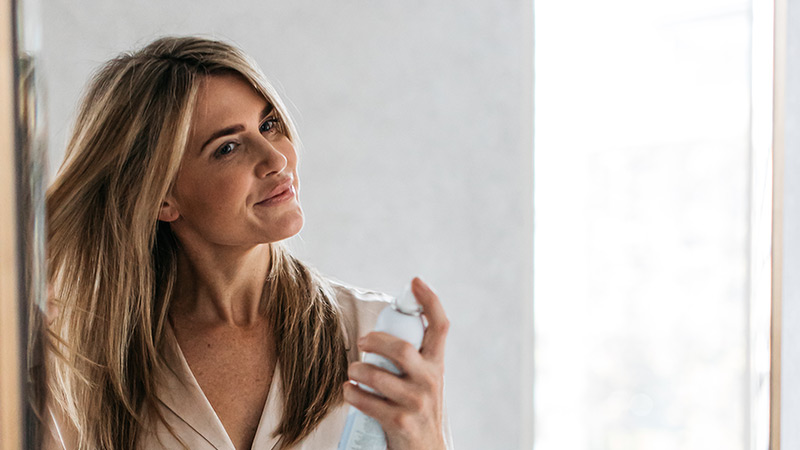 Having had my hair cut into a graduated bob at the weekend I was desperate to find products that would help to put some volume into my new but 'fine' style. The body building shampoo and maximiser are fab but I love love love the weatherproof hairspray!
Frequently Asked Questions
No, we are very proud to say that all of our products are cruelty-free.
 You can try our Hair Quiz to find the right product for your hair, or contact one of our online hair consultants.
Reviews & Questions
What our customers say...