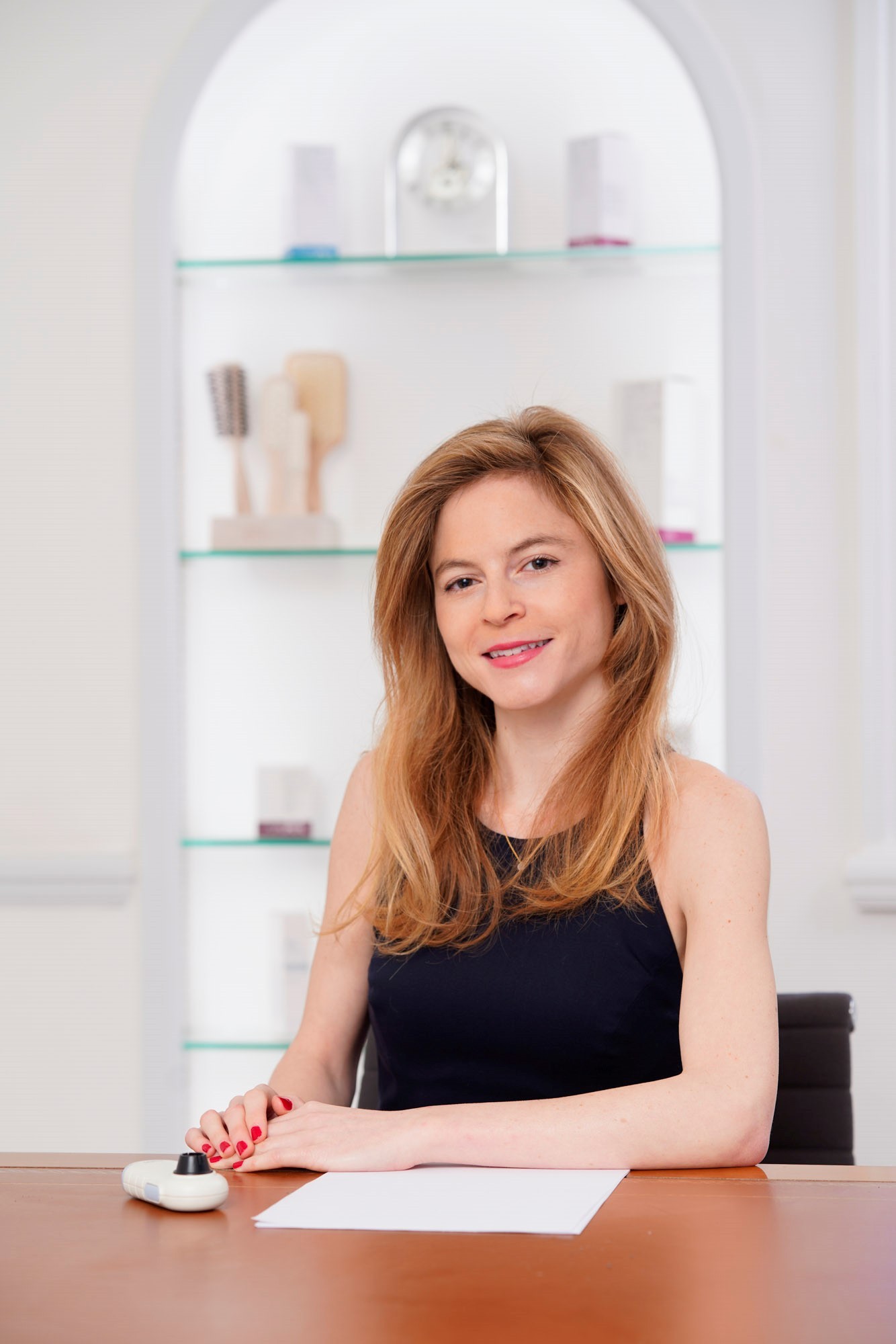 Anabel Kingsley
Brand President
Published May 2016
What is fine hair and can you tell if you have it?
If you have fine hair, the diameter of each individual strand will be thin – but you will most likely have an abundance of hairs on your head. What may surprise you is that people with fine hair actually have more strands per square centimetre on their scalp than other hair types: each hair takes up less space, so there is room for more of them. This means that fine hair has the tendency to get oily and limp quickly, since each hair has its own individual oil gland attached.
If you have fine hair, it may feel light, and lack natural body and bounce. It may either be straight or wavy, and is typical of Caucasian hair types.
Fine hair vs thin hair
The difference between fine hair and thin hair is to do with the density of your hair and the thickness of the strands. With fine hair, you have lots of hairs with a small diameter. With thin hair, you can have thick hair strands but fewer of them.
Shampooing and Conditioning Fine Hair
Daily shampooing helps deliver bounce and shine to all hair types, and particularly to finer hair. This is because your hair accumulates bits of dirt, dust, oil and grime every day – just like your skin — and these can really weigh it down. Daily shampooing also helps keep your scalp healthy and clear of flakes and skin-cell build-up.
Don't be afraid to use a conditioner on fine hair: the right kind of conditioner will make your hair smooth and shiny without limpness. Some are especially formulated to help add bulk to individual strands. Never apply a conditioner to your roots — only to your mid-lengths and ends.
Choose a shampoo that matches your hair texture (e.g. Body Building for fine hair) and then choose a conditioner that factors in your hair's length and level of heat processing / chemical processing.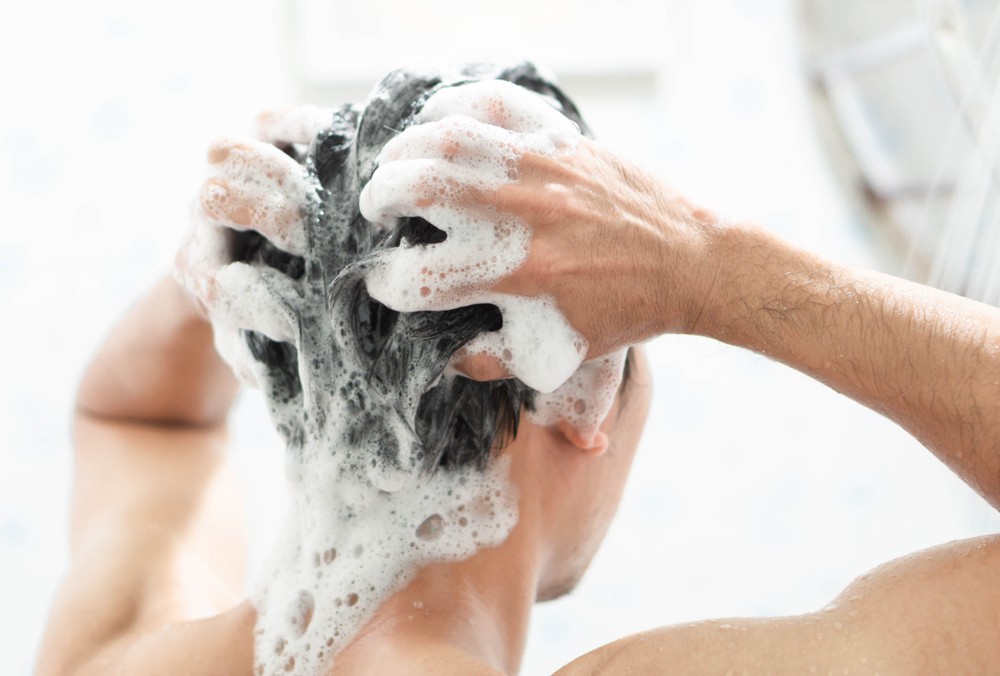 Vitamin C Jelly Detoxifying Hair & Scalp Treatment: Perfect for Fine Hair
Fine hair has the tendency to become oily and limp quickly, so it's a good idea to get into the habit of using a detoxing, pre-shampoo treatment like our Vitamin C Jelly Detoxifying Hair and Scalp Treatment, to thoroughly cleanse your hair and scalp. Our innovative, powder-to-jelly formula dissolves away hard water minerals, pollution and product build-up that can leave hair feeling limp and heavy. It effectively cleanses and purifies, revealing strands that feel super clean, soft and weightless, with reflective shine, making it a must-have for fine hair textures! The results from our Instrumental Tests speak for themselves — Vitamin C Jelly removes 11% more pollution, 31% more mineral build-up from hard water and 38% more product build-up than shampoo alone.
Products we recommend for washing fine hair: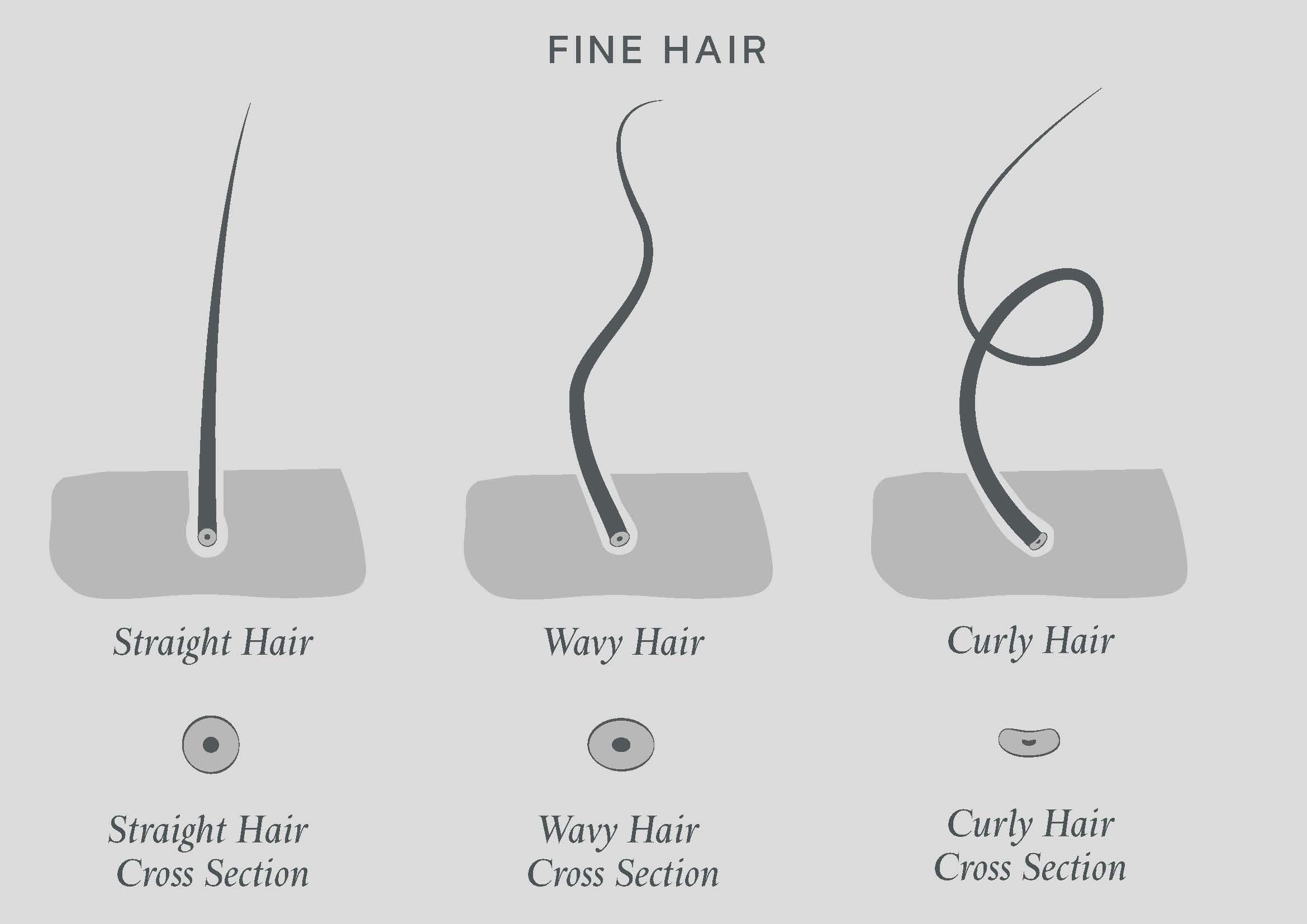 Our clients who have fine hair often say that it lacks body and bounce. You can combat this with styling products that add root lift and fullness throughout the lengths.
Styling products we recommend for fine hair: