Pocket Comb
Handmade Comb
The Ultimate Pocket-Sized Grooming Companion
Hand-sawn, hand-cut, and hand-polished, our handy pocket-sized comb is tailored for those with shorter hair on the go. Say goodbye to tangles and knots with ease, as the smooth, hand-polished teeth glide effortlessly through your hair, minimizing breakage and damage. Whether you're perfecting a sleek look or crafting intricate styles, this comb helps you with salon-worthy results.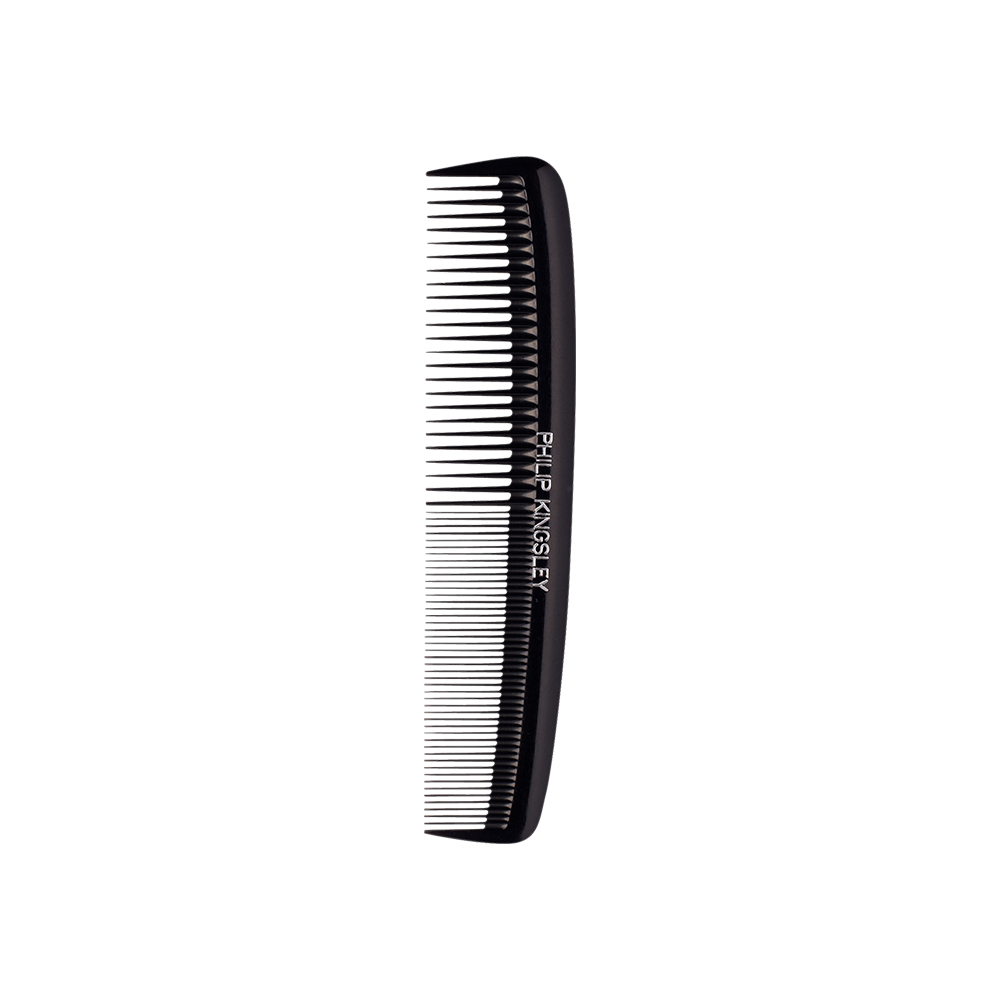 Frequently Asked Questions
We answer some common queries about our comb.
If you have more questions you can submit a question below or visit our Help Centre to speak with our Customer Care Team.
No, we are very proud to say that all of our products are cruelty-free.
You can try our Hair Quiz to find the right product for your hair, or contact one of our online hair consultants.
Reviews & Questions
What our customers say...