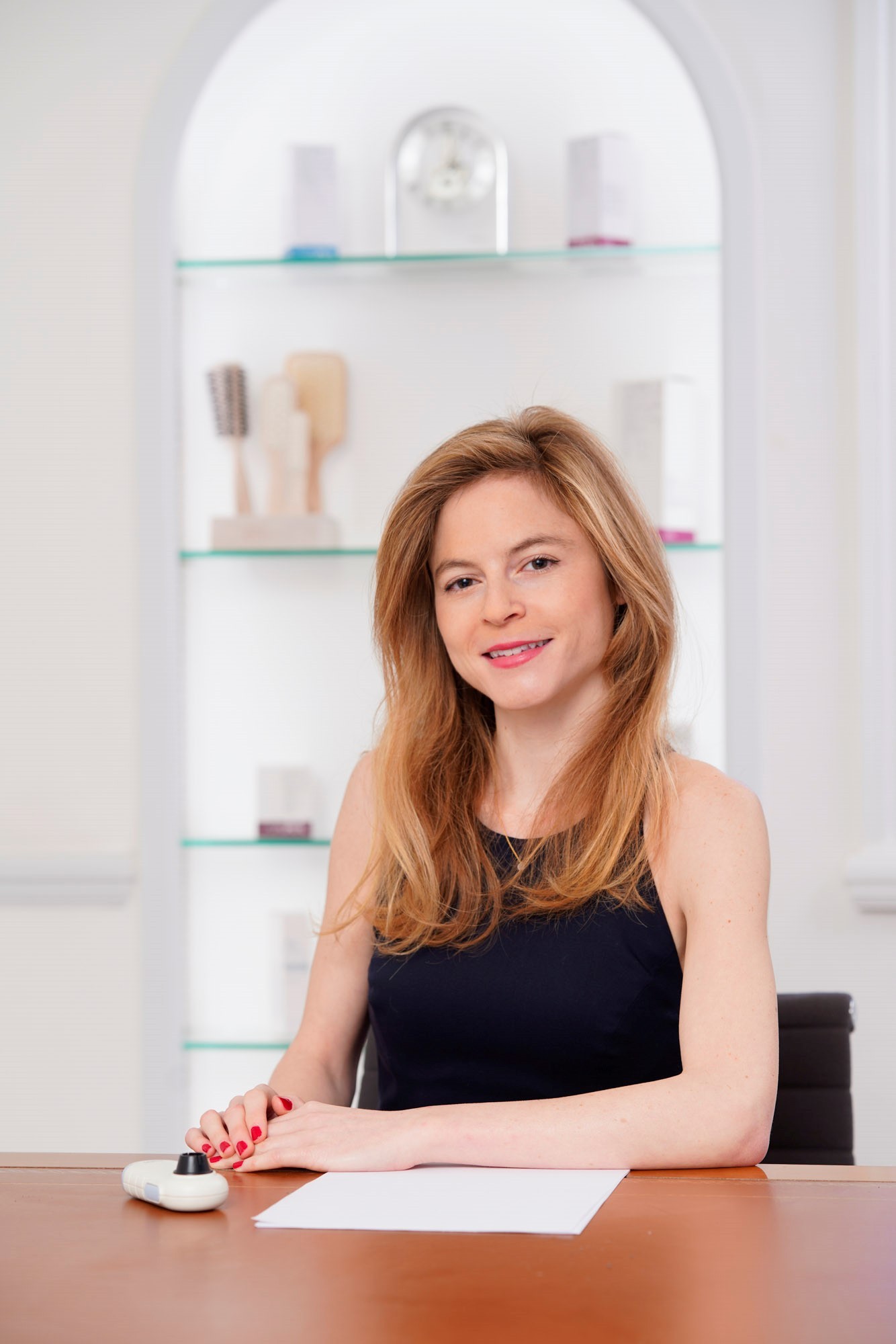 Anabel Kingsley
Brand President
Published Feb 2015
The diameter of coarse hair is the widest of all textures, which makes it more prone to moisture evaporation and dry ends. Look for products labelled 're-moisturizing', 'moisturizing' and 'smoothing' and those that tame frizz.
Shampooing and Conditioning Coarse Hair
If you have coarse hair you may be reluctant to wash it more than a couple of times a week, since it can be difficult to style. However, frequent (preferably daily) shampooing is recommended for all hair textures, because it keeps your scalp clear and your hair hydrated. (It is in fact water, not oil, that delivers moisture and suppleness to your strands.)
Coarse hair tends to become dry easily. We recommend you use a pre-shampoo conditioner once or twice a week. If your hair is damaged and dry from chemical processing and/or frequent heat styling, we recommend twice weekly treatment.
Products we recommend for coarse hair: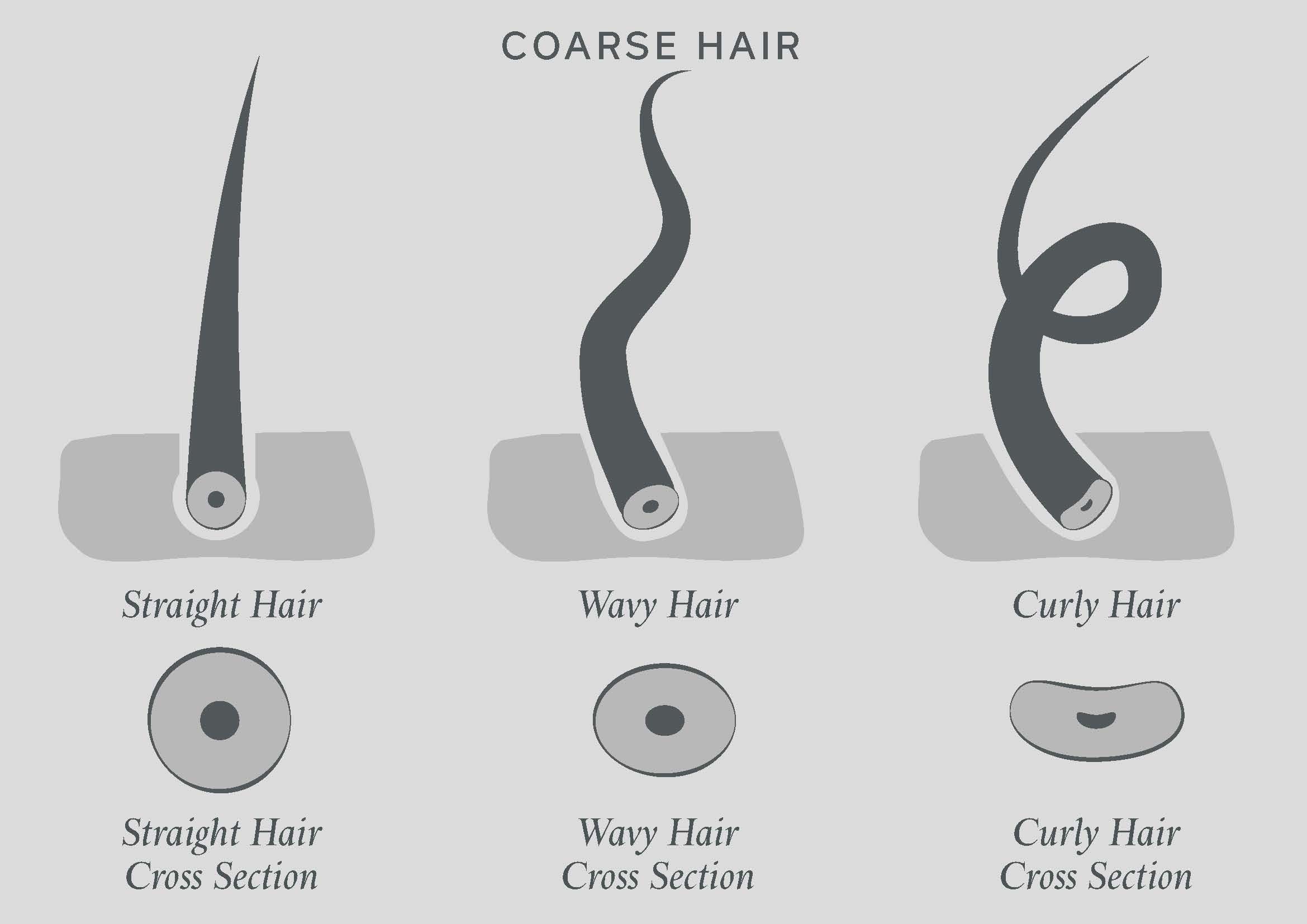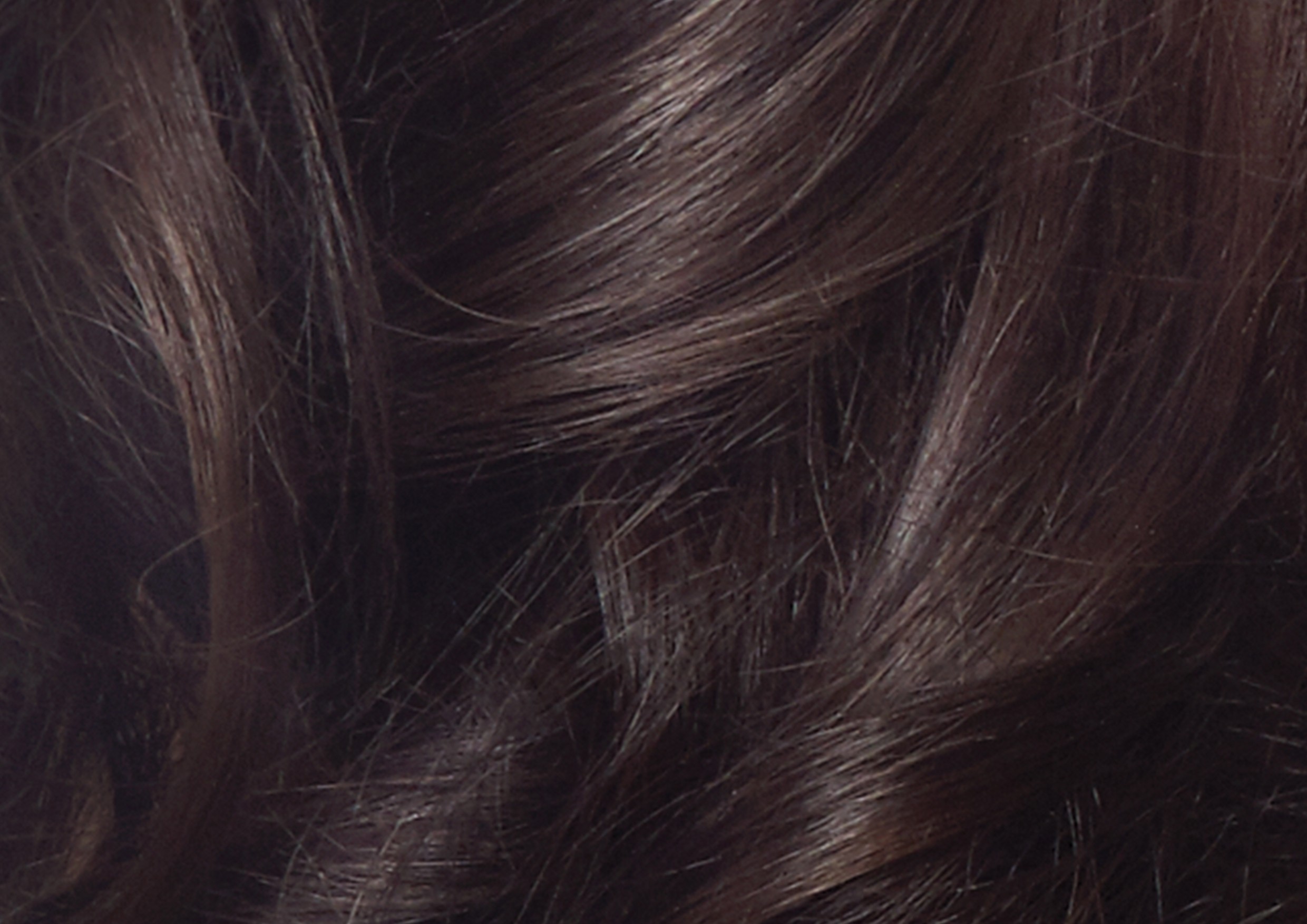 Coarse hair usually has plenty of natural body, but it can be time-consuming to style if you wish to achieve a smooth, frizz-free look. Try to be careful when using blow-dryers and tongs: too much heat can dehydrate your hair, making it dull and brittle.
Choose styling products that help protect your hair from heat. Silicones are good for this, but go for a product that doesn't contain too much. Preferably silicone should not be listed in the first 3 ingredients. Using too much silicone can cause something we call 'silicone burn' – a nasty brittleness and dullness that can be even more annoying than frizz itself.
Styling products we recommend for coarse hair: