Body Building Shampoo
Coconut Breeze 1000ml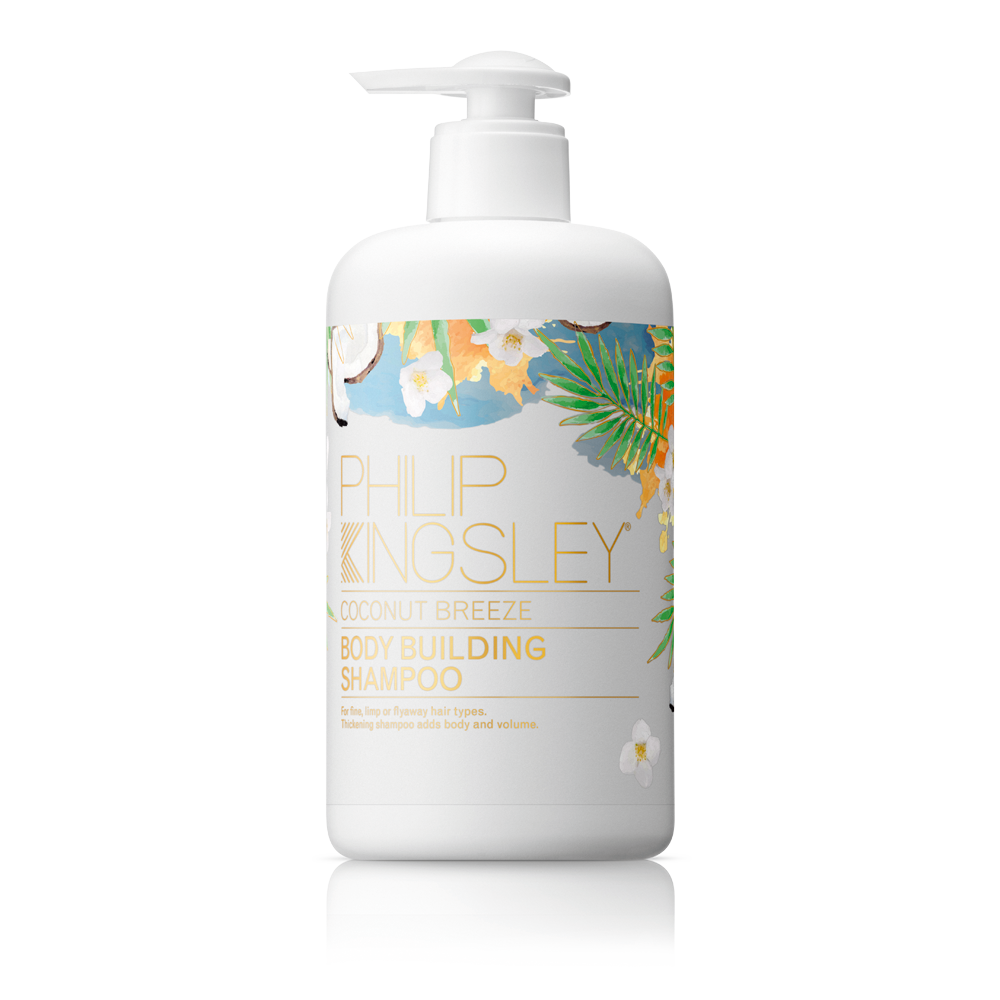 Movie-star volume and shine
Volumises and lifts fine, flat, flyaway hair
Our Coconut Breeze Body Building Shampoo is full of volumising ingredients, each carefully selected to give you the best body and bounce.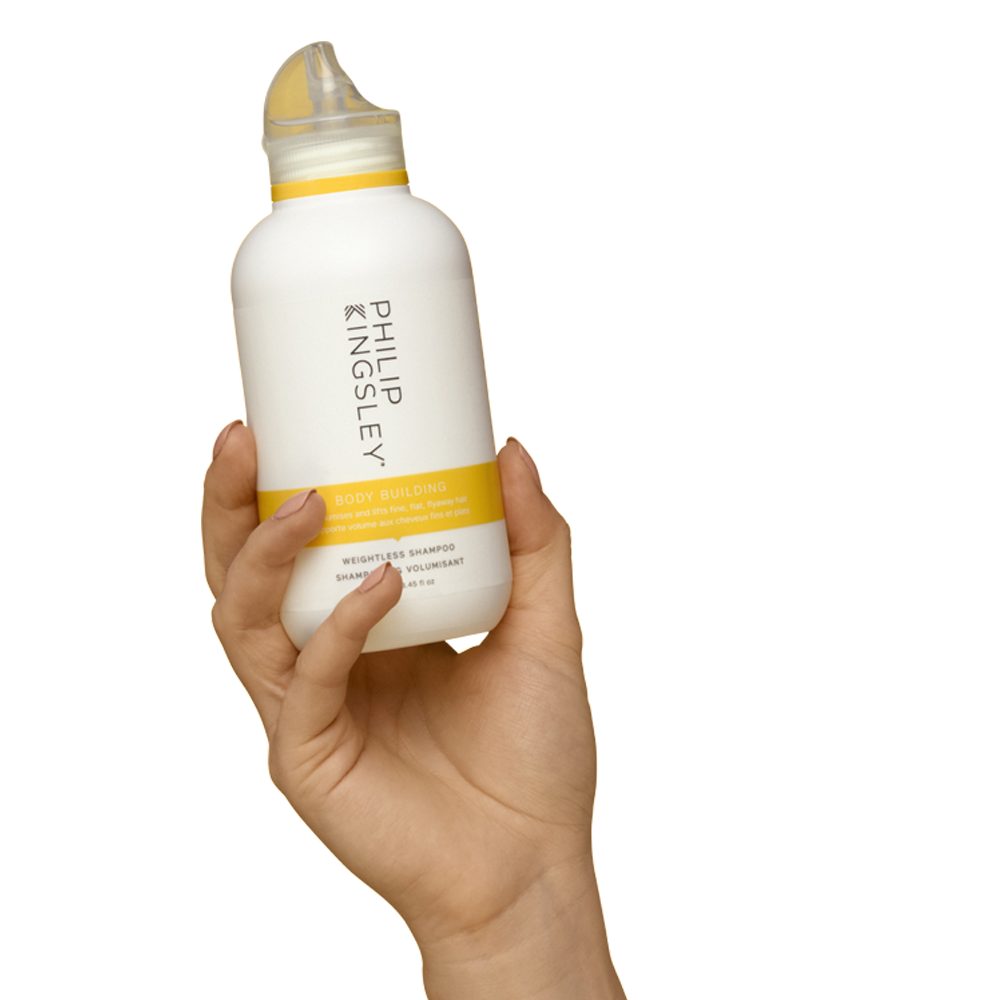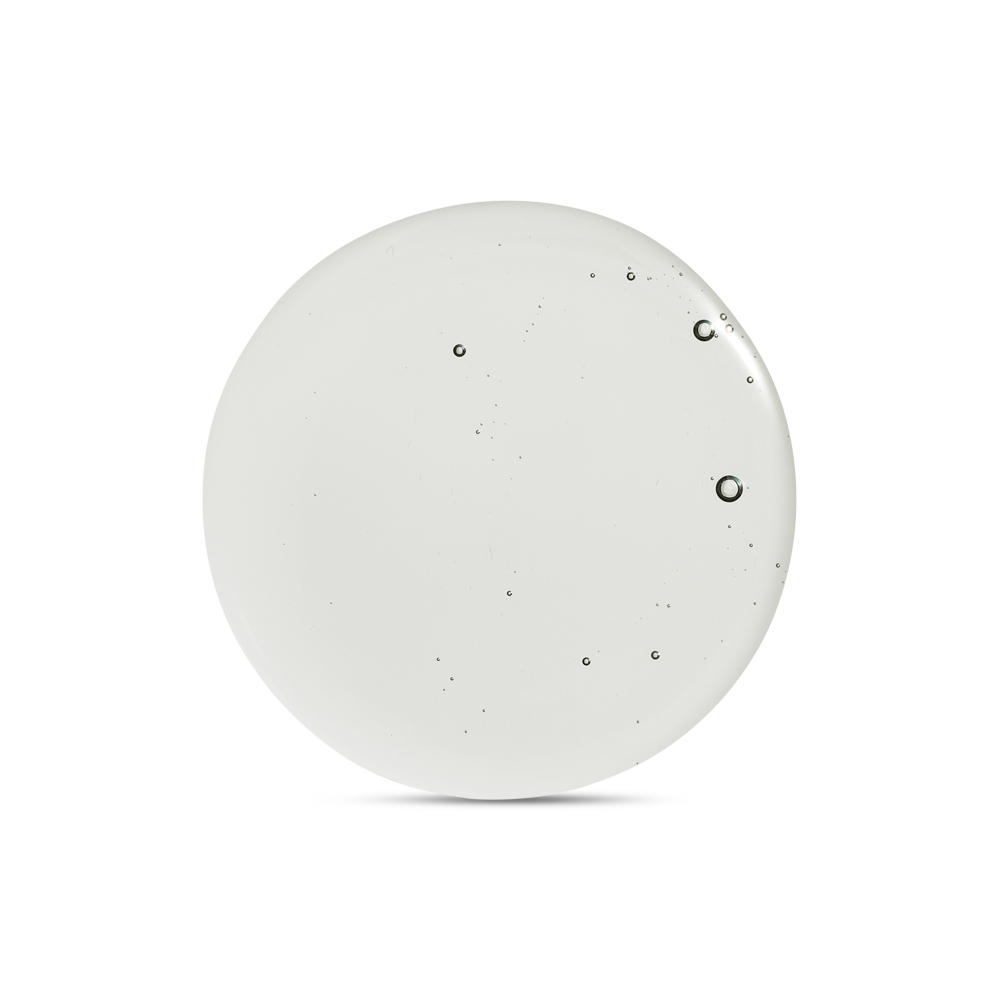 Copolymers, Natural Cellulose & Keratin Protein
Copolymers control flyaways and static; Natural Cellulose plumps and thickens the texture of fine strands; and Keratin Proteins help strengthen your hair and improve its overall fullness
Apply to wet hair and lather well with a gentle kneading of the scalp for 60 seconds
Rinse and repeat, if necessary
Follow up with the appropriate Philip Kingsley Conditioner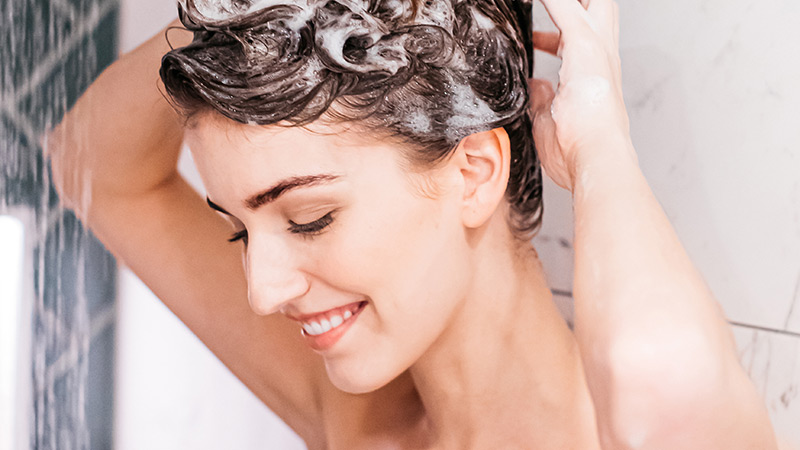 The best shampoo I've ever used! I have fairly thin hair and there's not much volume to it, but this product definitely gives it some life.
Frequently Asked Questions
No, we are very proud to say that all of our products are cruelty-free.
You can try our Hair Quiz to find the right product for your hair, or contact one of our online hair consultants.
Reviews & Questions
What our customers say...